Hope everyone is enjoying there summer days so far. It's been rainy where we are but we are still taking in all the sunshine we can get. Summer is for dresses and skirts! Here are a few Dresses to Sew for Summer that I shared on the blog. There are quite a few you can choose from for yourself or your little lady. As always, please share what you sew. It really makes my day to see my patterns and tutorials come to life.
This is a pattern you can really have fun with using striped fabric. You can change the direction of your stripes by moving around your fabric a bit. Per summer downtown piece.
Add a bit of a vintage vibe to any dress with a collar. I love this pattern for year round. It looks adorable with a cardigan.
This is a quick pattern you can whip up in under an hour for your little one. Very airy sunny day playing dress.
This is such a cute quick pattern to make as well. My daughter and I had fun doing a mother daughter duo last summer. We got so many compliments.
I made this tube top dress a few years back and it is still a stable in my closet. I think adding a bit more flare to the bottom may also be a good option. Can't go wrong with this one.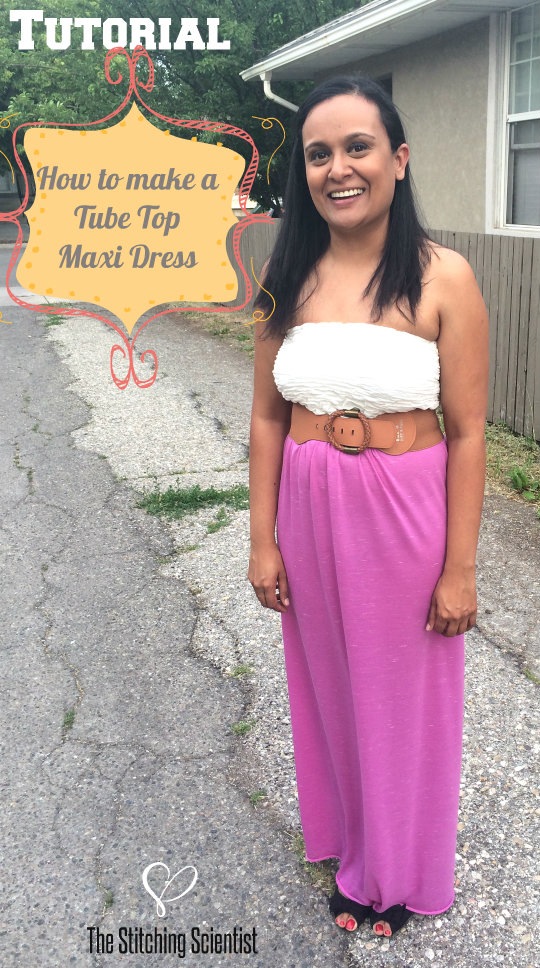 This is such a beautiful pattern. My daughter has since grown out of it but I still have it hung up in my sewing room to admire.
This is another oldie but goody versatile dresses that you can wear year round. Also a very simple and easy pattern to sew.
This is a standard peasant dress pattern with some added elegance. Staple piece for the little toddler in your life.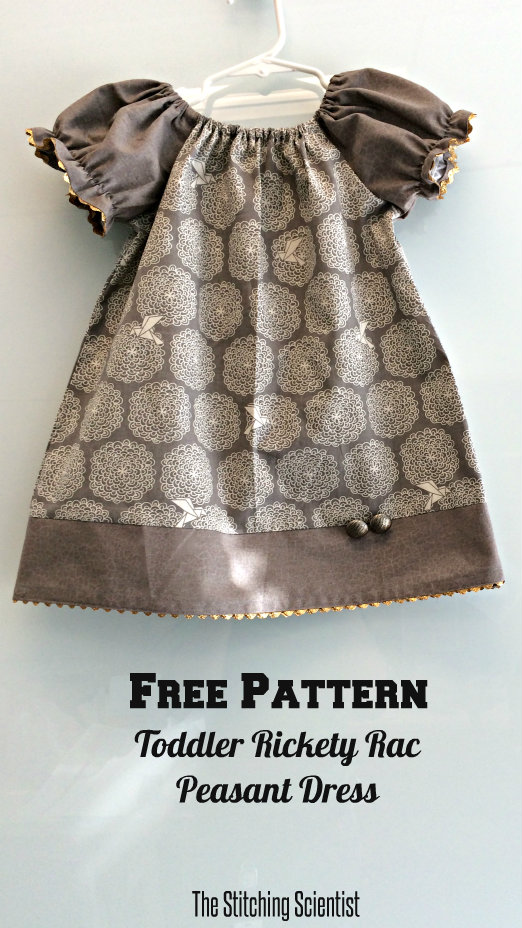 This is also such a cute little dress for your baby. The sleeves really pop on this pattern. Love it!
I actually made this for the fall a few years ago but I think it will also work for the summer paired with leggings. It is also very flowy comfortable.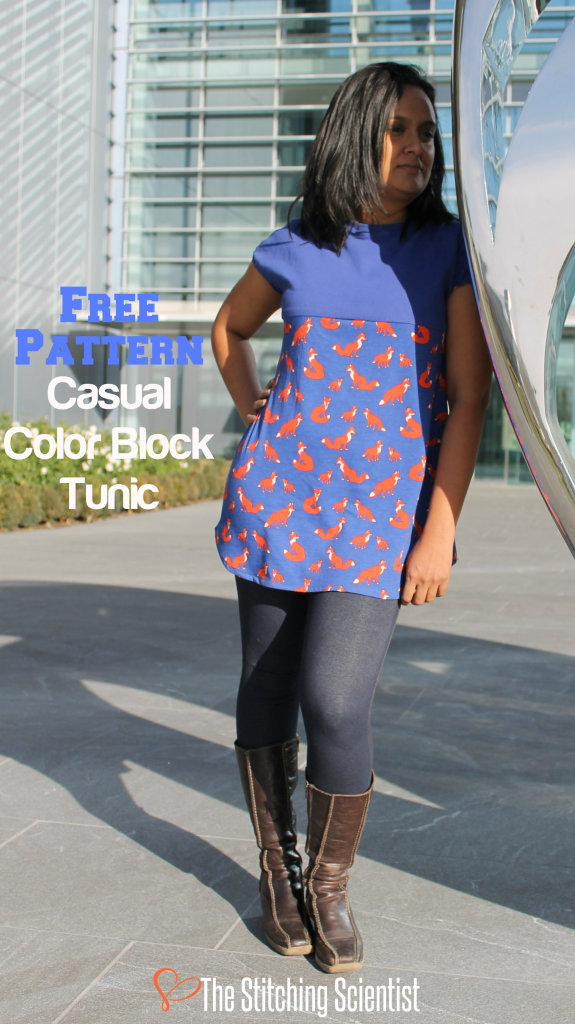 Figure Flattering Peplum Dress
This is a beautiful piece. With the skirt a bit longer, it would be the perfect summer work dress. Keep it short like this for a date night.
This is a dress that you can customize for summer or fall by changing the length of the sleeves. Comes in multiple sizes for your growing girl.
That's it for now everyone! Please share if you make one of these beauties this summer. I also did a Free Summer Sewing Patterns last year that you may find additional summer inspirations.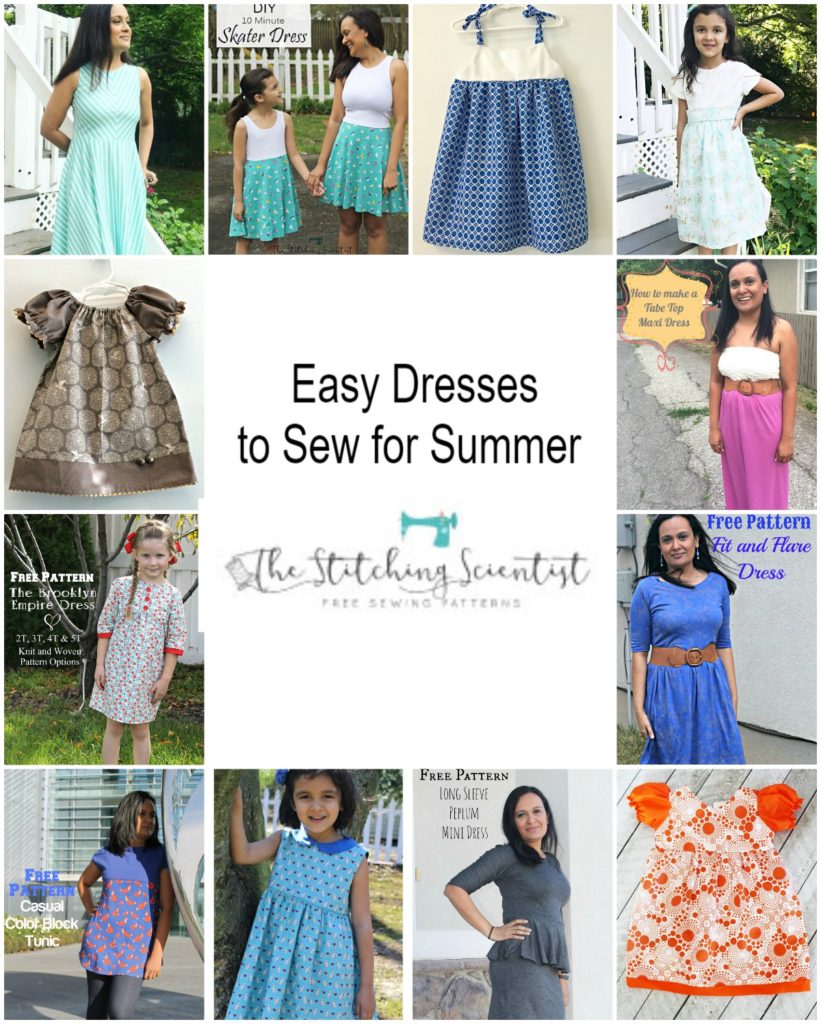 Thanks for visiting and Happy Sewing!