Can you believe Valentine's day is just around the corner? If you are looking for some handmade gifts like DIY cloth, and handmade bobblehead dolls to give this Valentine's day, check out some of these cute projects in this collection of  Gifts to Sew for Valentine's Day. Most of these are really simple and fast to create. To be honest red is not my favorite color, mainly because it doesn't match with anything in my home or closet that I can continue to use after Valentine's day ends. I think this year, I may do some of these projects in colors other than red and white to diversity a bit.
I made this heart tree pillow a few years ago and it still continues to be a favorite on the blog. It is so easy to create and instead of doing red, you can mix it up and do other colors that will go with your personal decor.
How about one of these pretty pixel heart quilts? My daughter and I made this when she was just 4 years old. It's so easy to make and is the perfect project to do with your child. I actually have this one framed in my sewing room. Love love love.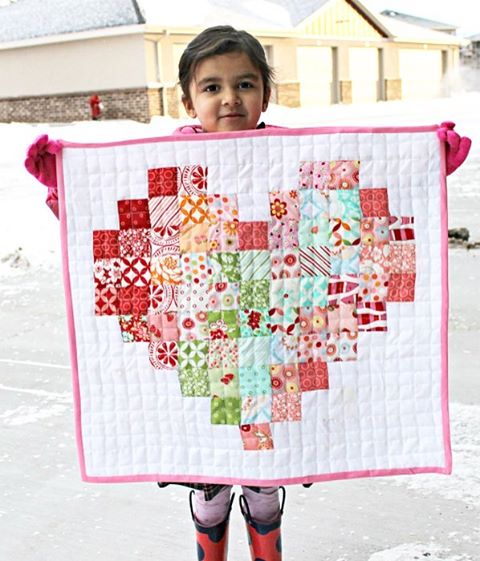 You can't have a Valentine collection with including a heart pillow. This one from Fleece Fun is one of my favorites. It looks so pretty on a bed of sofa during February.
These hot pads are perfect for teachers and neighbors. I love the use of rick rack to contrast the red color. Functional gifts are the best.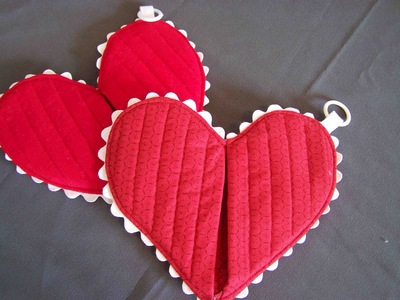 Here is one of my favorite pieces, the Paper Hearts Quilt. It's a bit ambitious to get done in a few weeks but not impossible.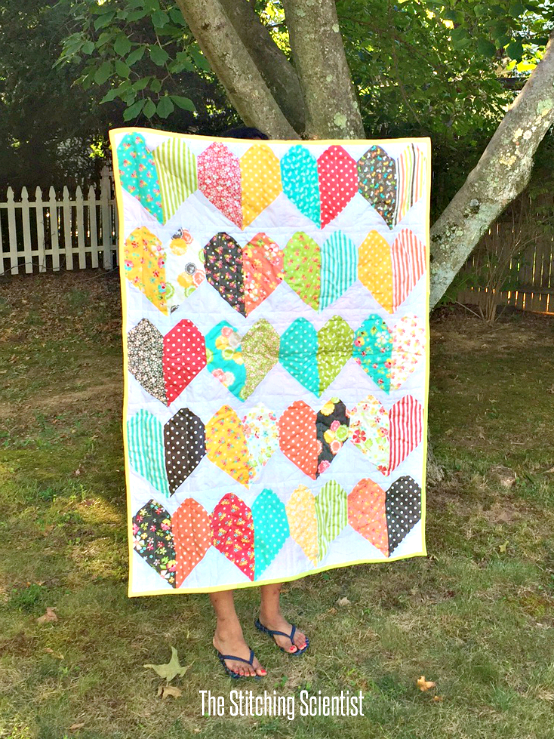 This Valentine Throw Pillow has been on my list of things to sew for my living room decor for a while now. Maybe this will be the year I finally make one.
The Painted Heart Tote is such a cool gift! This is something you can include your child one. It makes for the perfect gift for grandma.
How about this Heart Shaped Pouch!
If you are into Valentine decor, you should definitely make some of these Heart Ornaments. Aren't they so cute!
OMG, I am so making some of these for my coworkers this year..I heart Coffee Cozies. Love Love
Here is another cute little Heart Zip Pouch to add to your collection. I like the open heart look of this design.
I think these cute Valentine Envelopes are so adorable. How awesome would it be to give a small note with some sweets to your loved on in these on heart day?
How about this sweet heart shaped tote for the little lady in your life!
Last but not least, here is the Love Letters Mini Quilt. I doubt I will ever find time to do something like this but if you have some extra time and into Valentine's Day decor, please do this and share a picture with me.
These tiny heart shape pillows look like candy and would make for the perfect Valentine's day decor.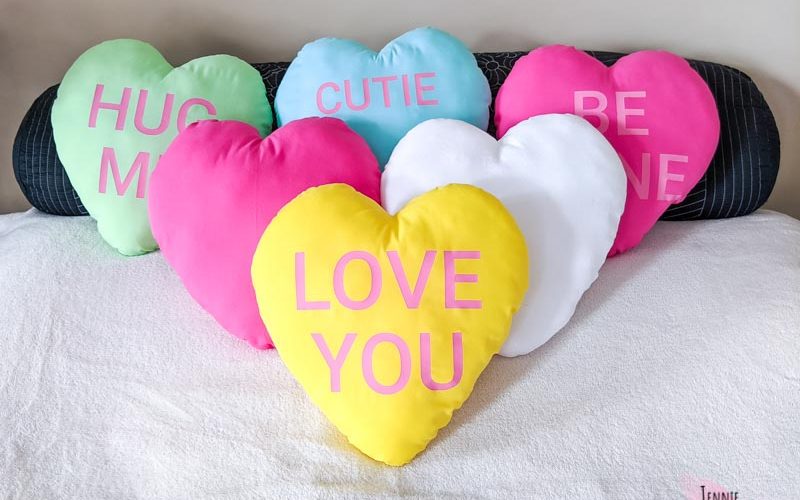 I may need this Heart Shaped Backpack in adult size! Love this for a little girl.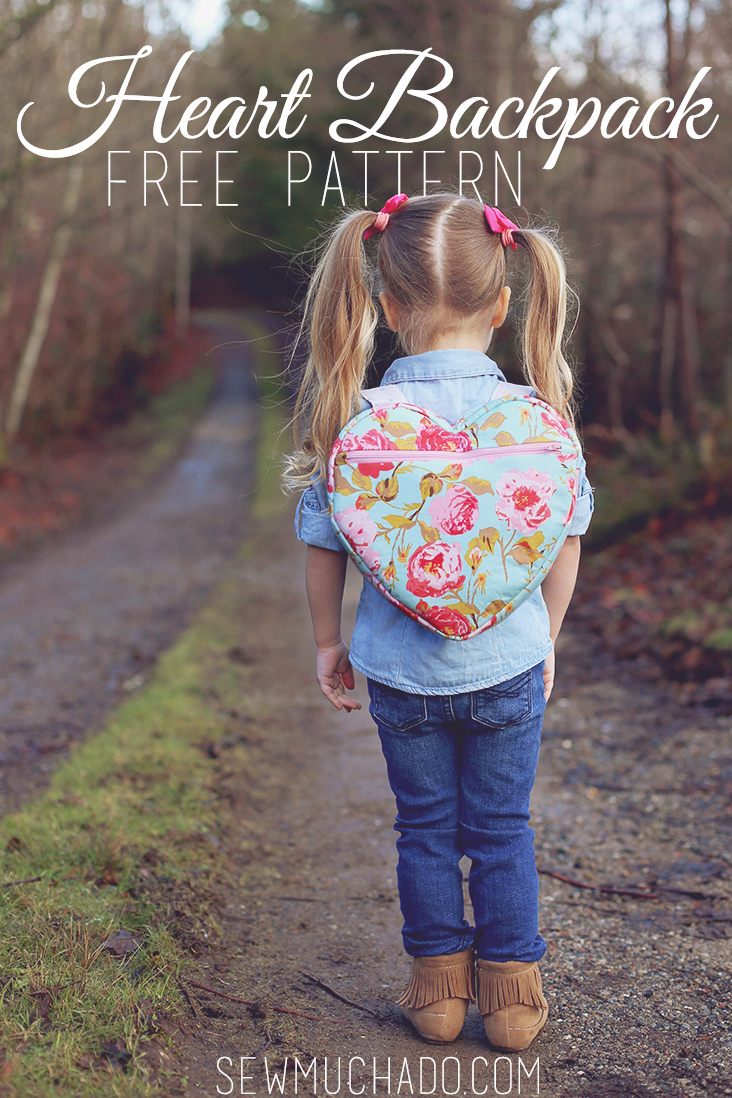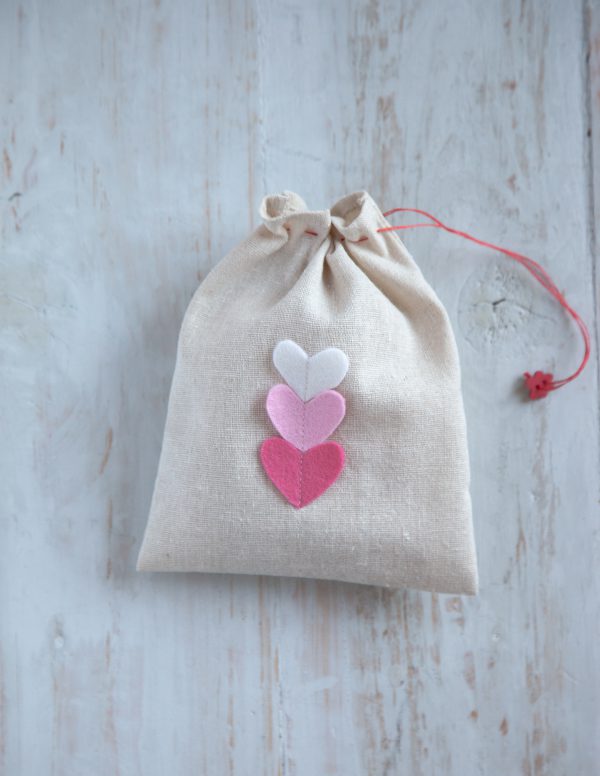 There are lots more projects online but these are some of my favorites!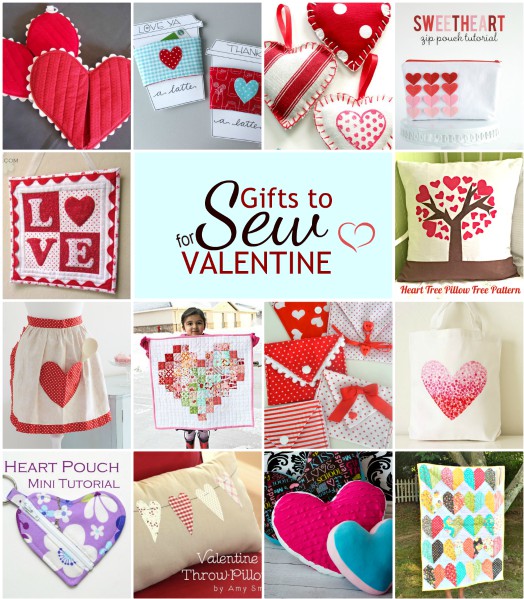 Thank you and Happy Sewing