Hi Guys! I have been so darn busy lately. I hardly have anytime to blog. I am snagging a few minutes this afternoon to share some of my favorite free sewing bag patterns from the blog. These patterns are all free. Most are beginner friendly. Other's that are a bit more advanced, you can take is slow and do a little at a time. If you are anything like me, you know you cannot have enough bags. I have one for flea market days, one for date night, my go to grab and go on the weekend, one for work, one for overnight. I can go on and on. Sometimes I get lazy and use the same bag for everything for months at a time. Either way, add to your collection this weekend and whip up one of these beauties.
First up, the ever so popular Overnight Duffel Bag. This is by far the most popular project on the blog. I have had people make this as gifts, as their hospital delivery bag, as their overnight camping bag and as their airline carry-on. I, myself, have about 5 versions of these in my collection.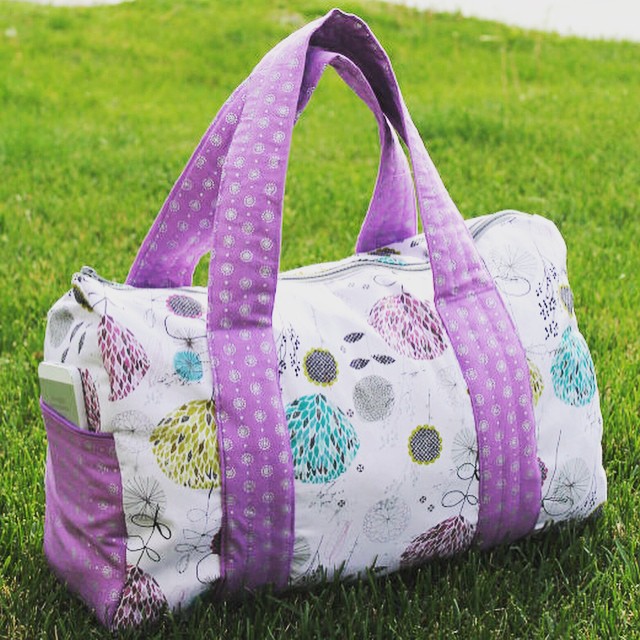 Next, is the Pinterest favorite, the Oval Messenger Bag. Wow guys, thanks for all the love with this bag. When I was drafting this pattern, I had no idea, it would get this much attention. It has been pinned more than 20,000 times!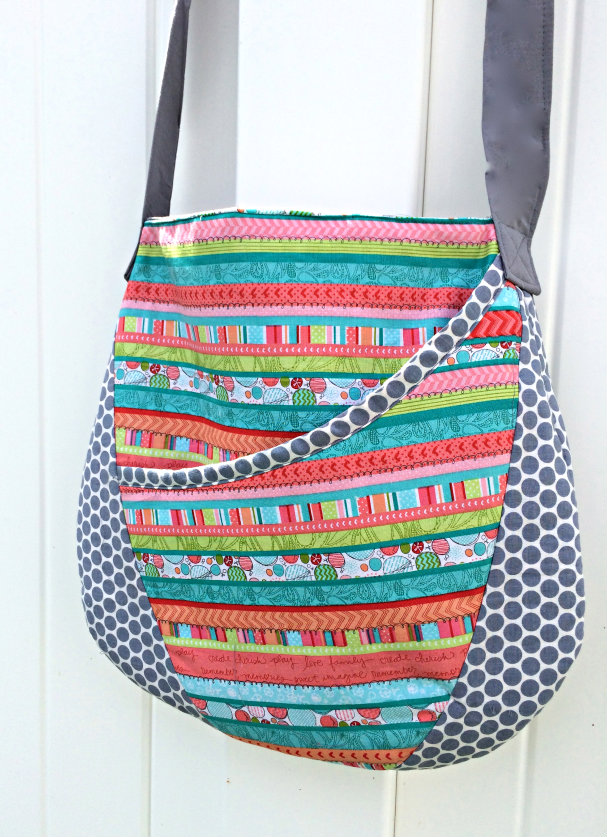 Here is my current bag that I have been using for a few months, The Lauren Bag. How pretty is this shoulder bag! I have received so many compliments on this bag at work, at the grocery store, everywhere. The best thing is being able to say that I made it.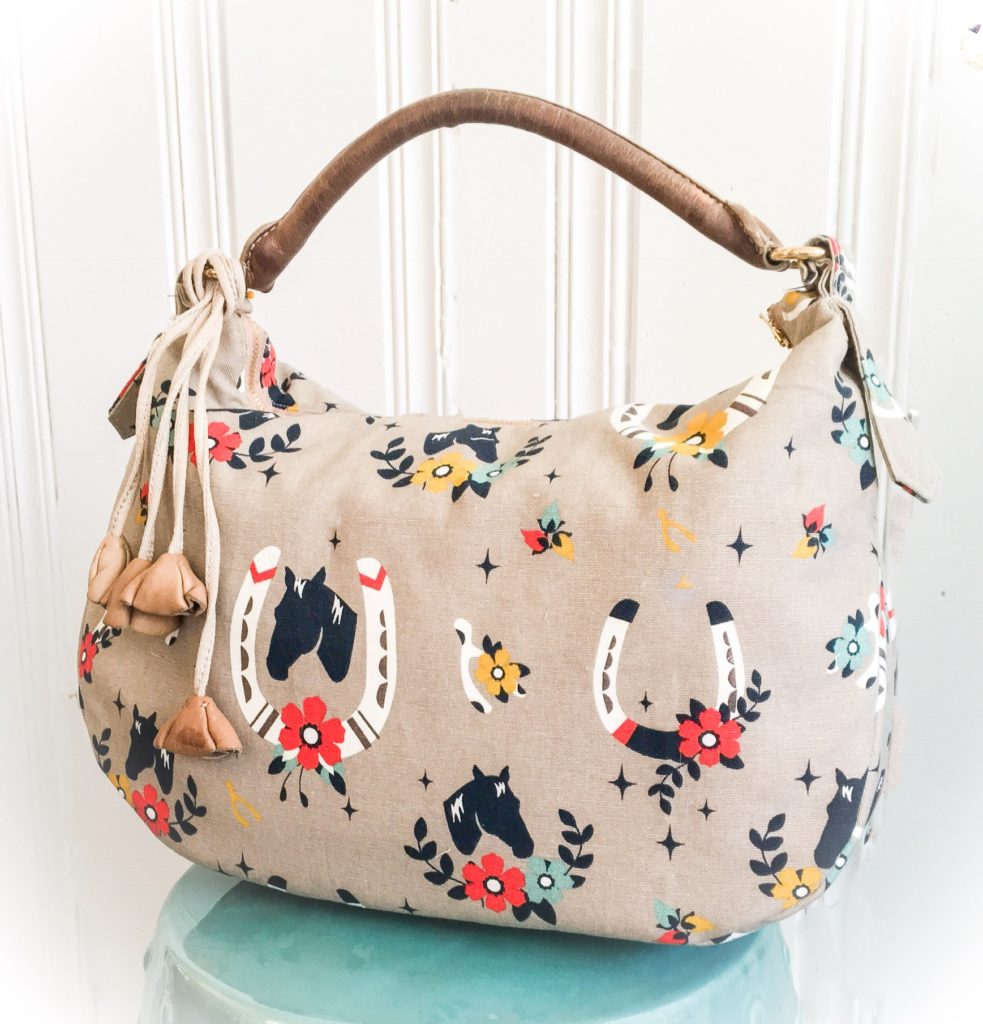 Next up is my go-to bag for trips to pool or beach in the summer- The Carnaby Carry All Bag. I simply grab all my crap; towel, sunscreen, water, snacks and a change of clothes, toss it in the giant and dump in the trunk.
One of my other favorite free patterns is The Reversible Hobo Bag. This is the most beginner friendly bag I think I have on the blog. Seriously, if you can sew in a straight line, you can make one of these babies. I usually make these as gifts because they are so simple to whip up.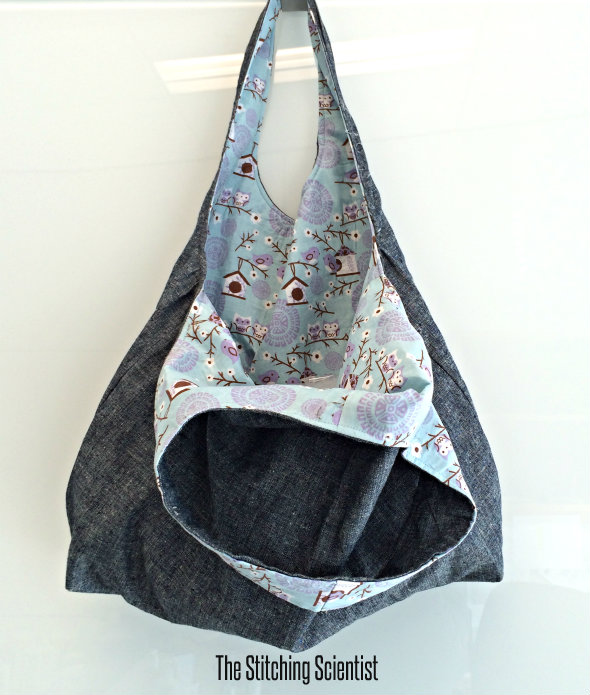 The Lunch Tote is a bag that I don't think has received as much attention as it should. It is such a beautiful pattern. Paired with the right fabric, it is for sure going to get you attention in the lunchroom. You can also insulate this one to keep your food at the right temperature.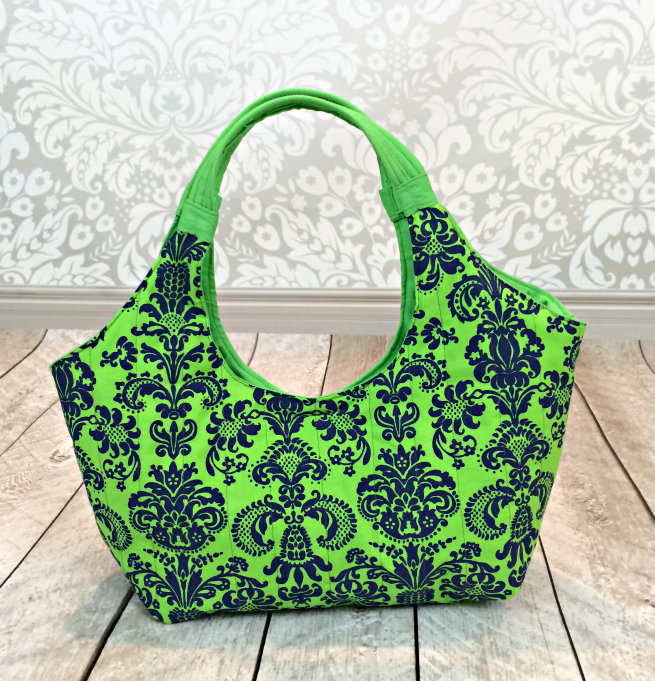 Are you looking for simple shoulder bag to use on your next date? This was one of the first patterns I drafted so forgive the minor mistakes. I am still in love with the simplicity of it and how beginner friendly it truly is. Here is the Everyday Bag.
Here is the Glam Evening Bow Clutch that I have made so many times for date night or going out dancing. I have received endless comments on how designer-made it looks. You can't miss out on this simple beauty.
How about a bag for your laptop? Try the Quilted Laptop Case. This is another Pinterest  favorite that has been pinned over 1000 times. Try this with your favorite fabric. It is a show stopper!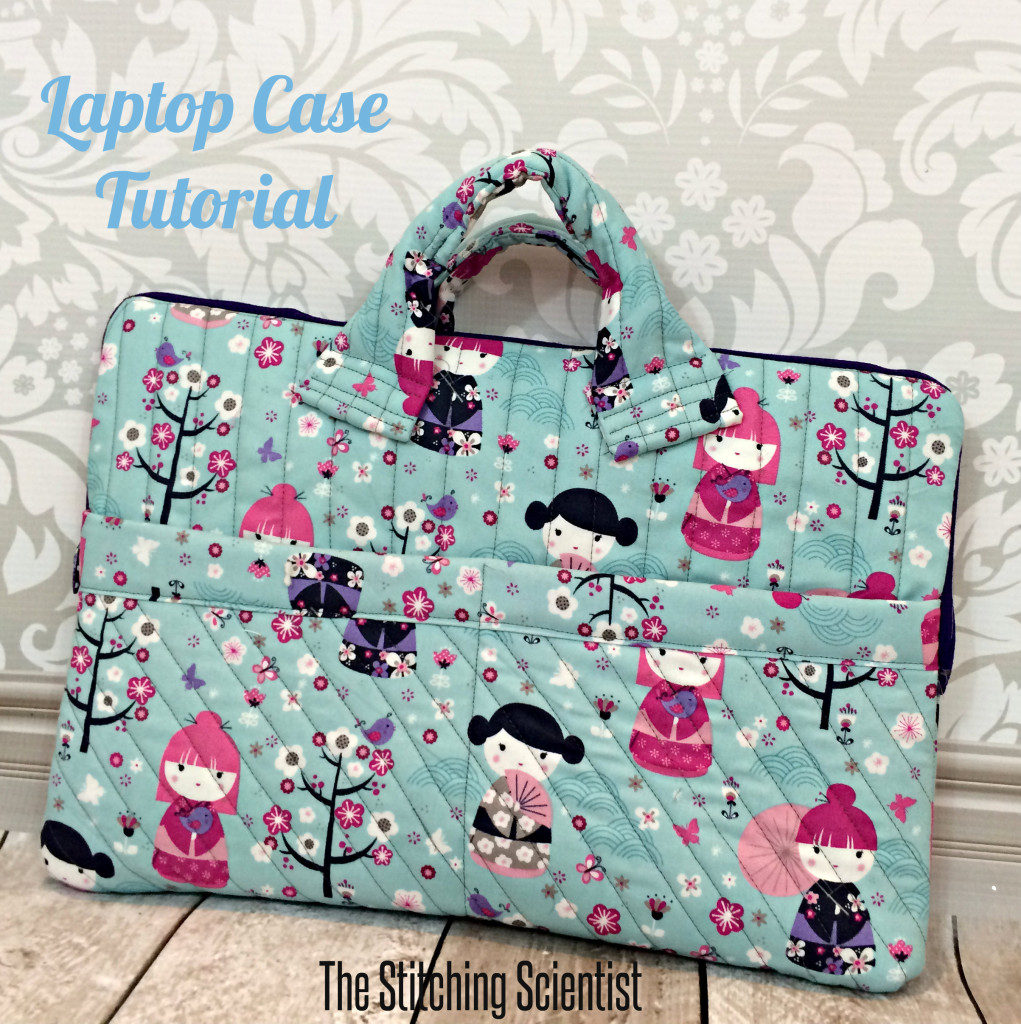 Have you made the Round Makeup Bag yet? I have made so many of these as gifts. This the perfect accessory for your makeup and toiletries. Increase the size and you can store your entire bathroom in this thing with all the compartments.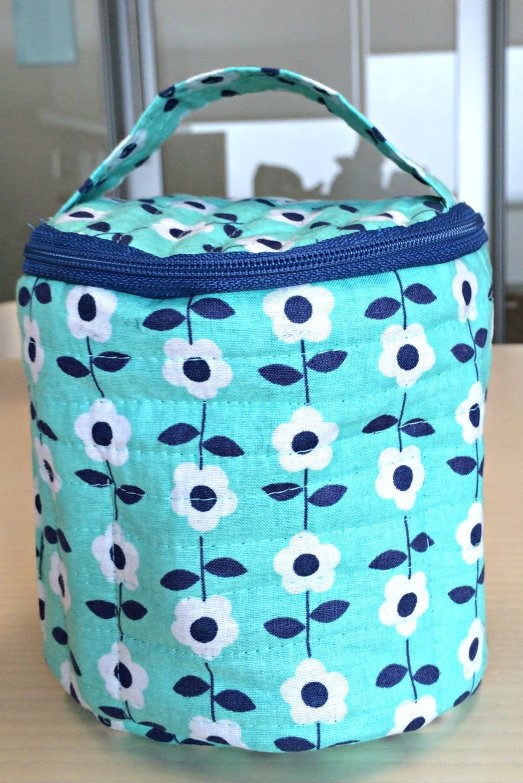 Next up, the Fold Over Messenger Bag. This is such a retro mid-century design; I love it. Use straps from an old bag or get creative and make your own. I really like this one for a college student.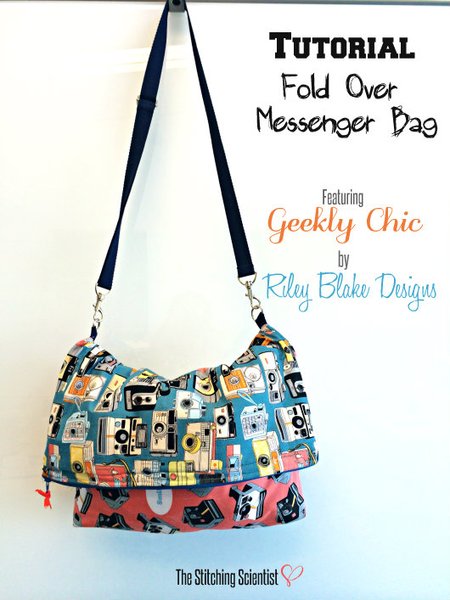 How about a case for your tablet? Make the Mini Case with Pockets. This is another pattern that has received rave reviews. I have made a few of these as gifts as well. I like to mix and match the pattern based on the personality of whoever I am giving it to.
Lastly, just cause I am getting tired, The Classic Duffel Bag. This is your all year round stylist gym bag that you simply toss everything in and go. It's a classic sewing pattern that will never go out of style.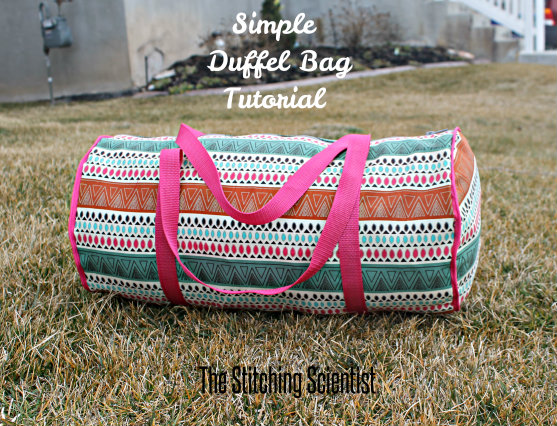 If you guys are looking for more free patterns for bags, check out the Free Patterns Page on the blog. I also have ones that you don't need a pattern for. These are super simple tutorials.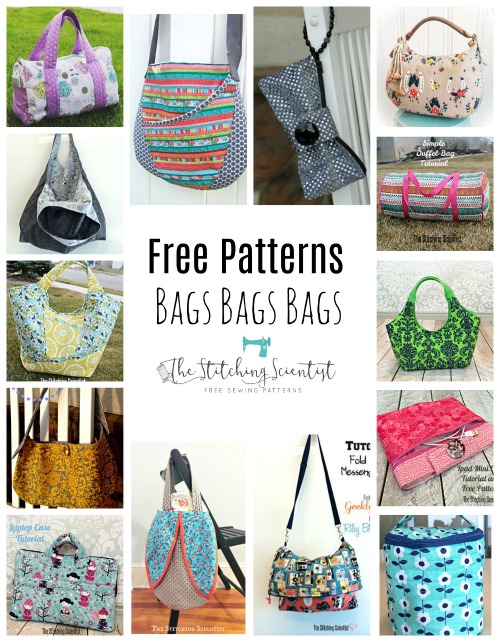 Thanks for visiting and Happy Sewing!