Hope everyone is having a good month so far. Sometimes, I go months without sewing a single thing and then some months I sew almost everyday! This has been a sewing everyday type of month for me. This week, I decided to make myself a round makeup bag that has pockets inside to hold my brushes and lipsticks etc. I love how it came out but will definitely change a few things the next time I make it again. In my next attempt, I will make this a bit taller to hold some of my tall brushes. I think I want to make it less sturdy so that it's easier to sew. I will add my suggestions during the tutorial so that you can decide for yourself the changes you want to make.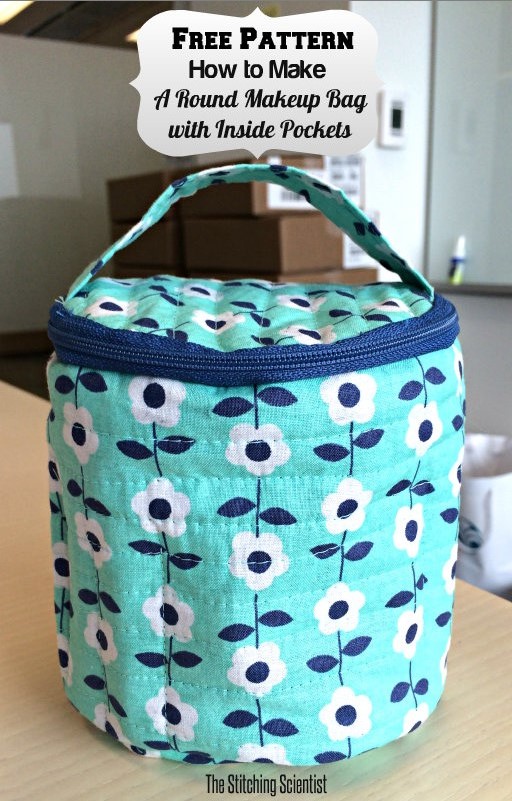 I was debating adding a bow as the handle like I see in the stores but this was a lot simpler and quicker to do.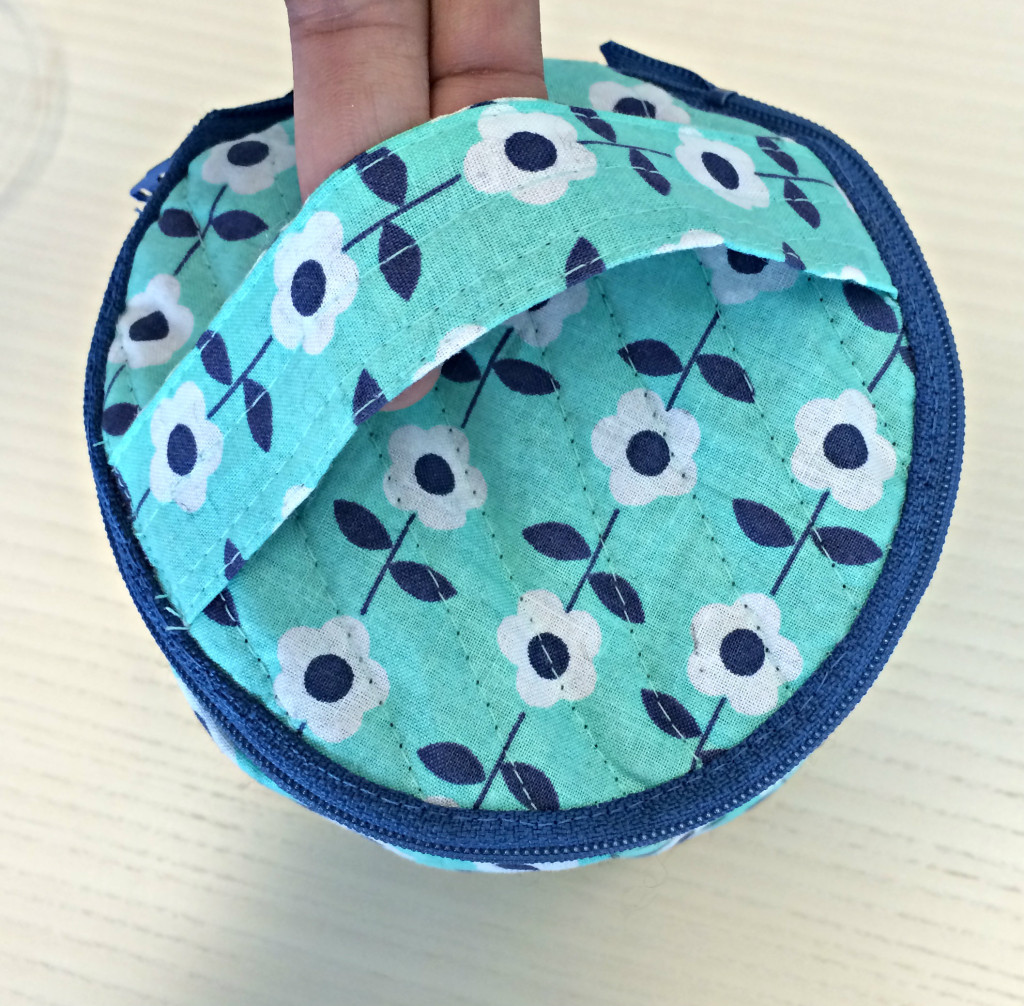 Here is what the inside pockets look like. I made the width of each pocket based on what I wanted to put in them. So, for example, I have my blush in one, My primer in the other etc. I think for my next bag, I will make it taller so that I can put some of my makeup brushes inside the pockets.

 
Thanks for visiting and Happy Sewing,