I have been meaning to make a quick grab and go tote where I can just toss what I need and rush out the door. I thought what better style than a hobo tote! These are so simple to make and having it be reversible is really versatile. This tote measures about 15″ across so its not too big and not too small. I think I can get all my daughter's sleep over stuff or my gym gear in it. It doesn't have a closure which goes with my desire to have it be a toss and go kinda bag. The pattern is free and you can scale it up or down based on your needs. I hope you guys enjoy the pattern and tutorial!
The fabric used for this bag is an owl/bird pattern I picked up at Joanns Fabric Store as well as a dark denim.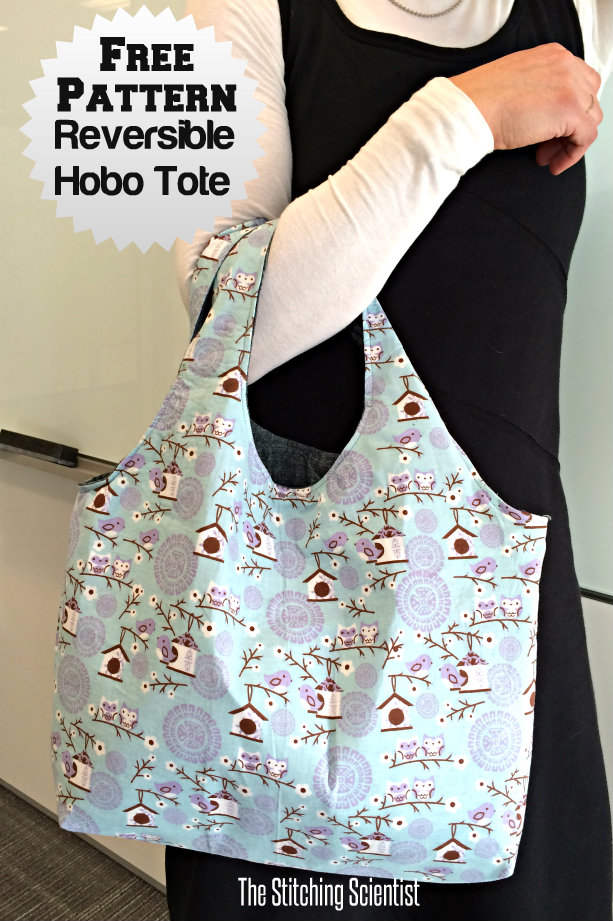 The pattern is not really meant to go on the shoulders but it can be worn as such. I have found similar patterns online but some of the them have too long of a strap piece or a bit rounded. I really wanted this bag to be somewhat square with a short handle.
I used a denim material for the other side of the bag which ended up matching my owl fabric pretty well. I added some featherlight interfacing to the cotton print fabric to give it some heaviness. Since I used denim on the other side, I really didn't need to use interfacing on both sides.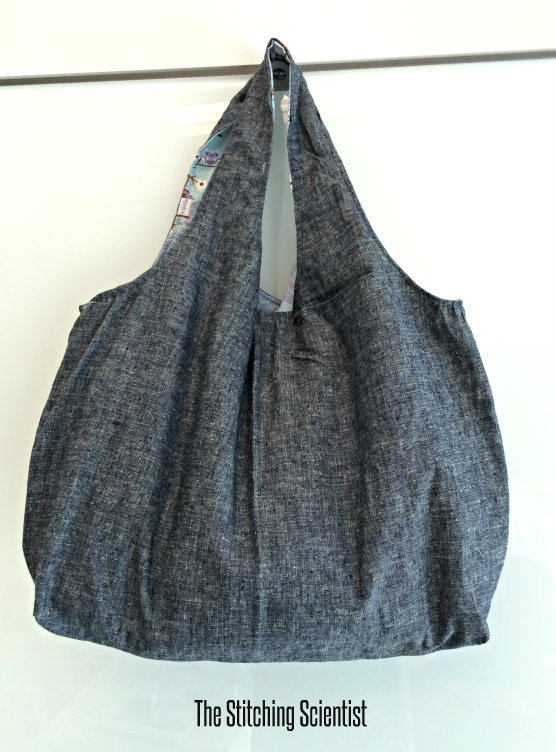 The bag has a standard box shape which is super easy to sew. This bag literally took me about 30 mins from start to finish! Gotta love quick sewing projects.
You can DOWNLOAD the FREE PRINTABLE PATTERN AND TUTORIAL HERE!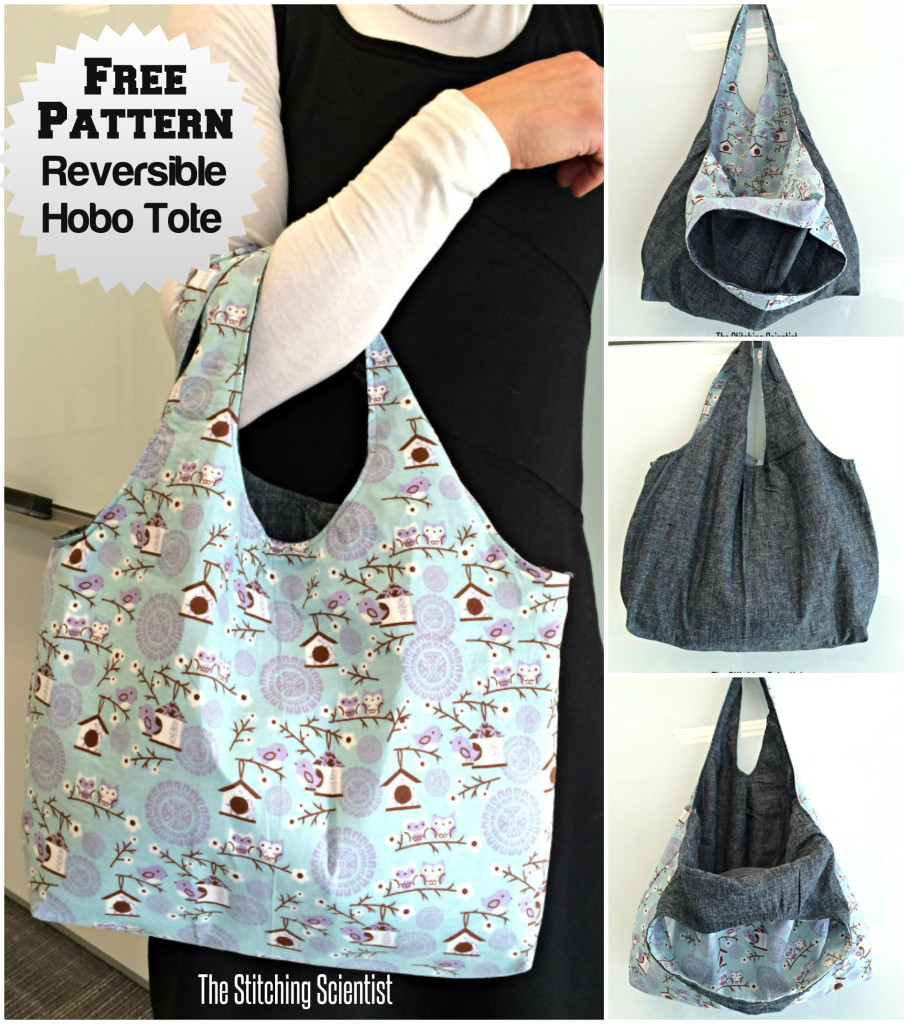 Thanks for visiting and happy sewing!