Its that time of year guys! Time to start sewing your Christmas gifts. If you didn't know the blog has over 200 projects that you can whip up this holiday season for your loved ones. Handmade gifts are the best because  you really get to put your personality and time into each one. No better gift that the gift of time, especially for busy moms like us! Here the top 10 gifts to sew for Christmas from The Stitching Scientist.
The Wine Bottle Bag! We are all probably planning on giving a bottle of wine to someone this Christmas. Why not put in a handmade bag using your favorite holiday fabric. This comes with a free pattern and full tutorial for a standard 750 ml bottle.
How about the super easy, versatile and reversible Hobo Bag? This literally takes about an hour to make and its a perfect grab and go bag for a busy mom. It is big enough to store all your essentials when you are in a rush. Did I mention it is reversible!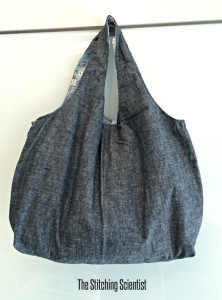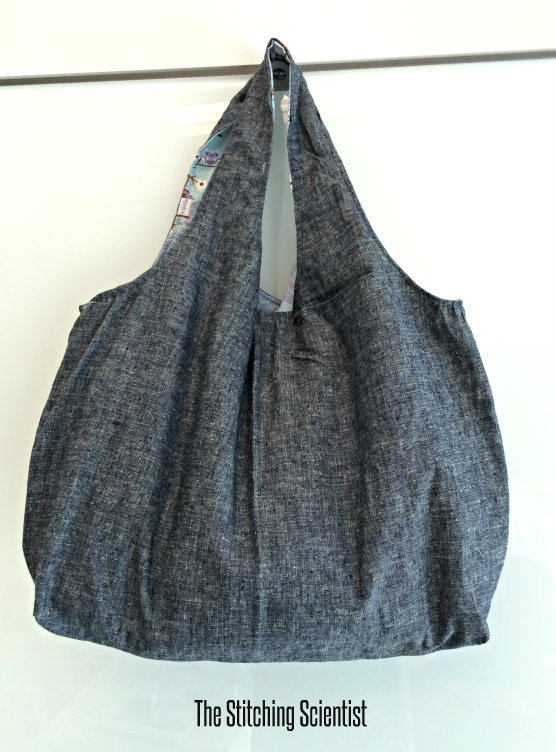 If you are a bit ambitious, you can try your skills making the ever so popular Overnight Duffel Bag. This is seriously the perfect gift for yourself or a loved on. Its good an overnight delivery bag or for a sleepover. It takes about a weekend to make but totally worth it. The pattern is updated too.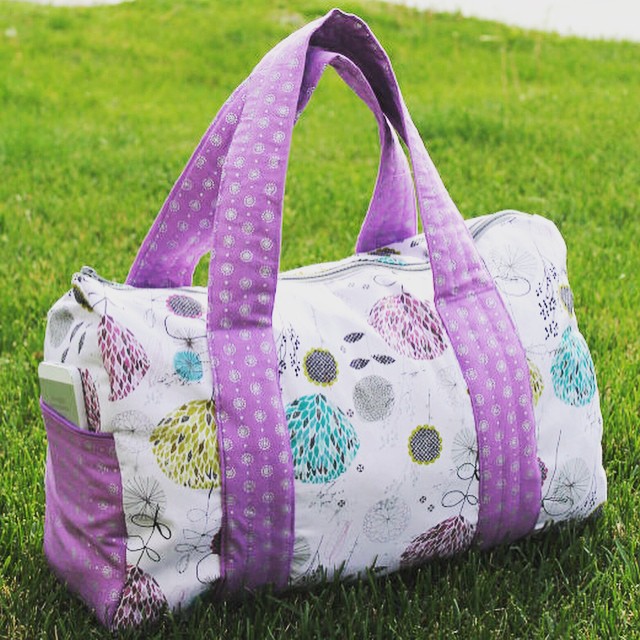 If you want to glam it up this New Years, make this pretty bow clutch. You can use shiny fabric and bead for the straps to make it extra trendy. I am definitely making another one of these for my holiday parties.
Have a grandchild that you want to make a simple keepsake for? Why not do the Girly Pillow? For this pillow, you can mix and match all your favorite holiday fabrics; pinks, reds or greens. It's something she can always keep and cherish. My daughter loves the one I made for her.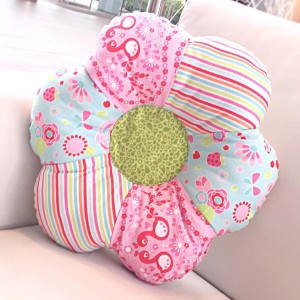 The Easy Peasy Laptop Case is by far the simplest gift you can make that everyone in your life can probably use. Who doesn't have tablet or laptop? I have made quite a few of these as gifts and everyone loves how personal it is. You can add initials or even a name on it. Whip this one up in under an hour!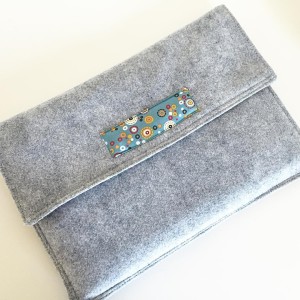 Bobbleheads are fun and quirky dolls that make a lovely gift for every occasion. Whether your daughter is graduating or you're getting married, a custom bobblehead is a great way to mark the momentous occasion. Lucky Bobbleheads specializes in sculpting custom bobbleheads. We make bobbleheads for various themes, including weddings, graduation, birthdays, promotions, sports, anniversaries, and so on.
These reversible drink coasters can be made in about 10 minutes! Yes, 10 minutes. Get some pinking shears and your favorite Christmas fabric and have fun making a few sets of these babies. Heck, make them for your own dining table.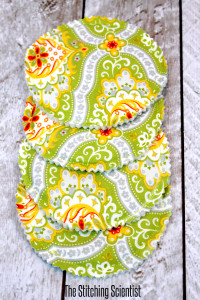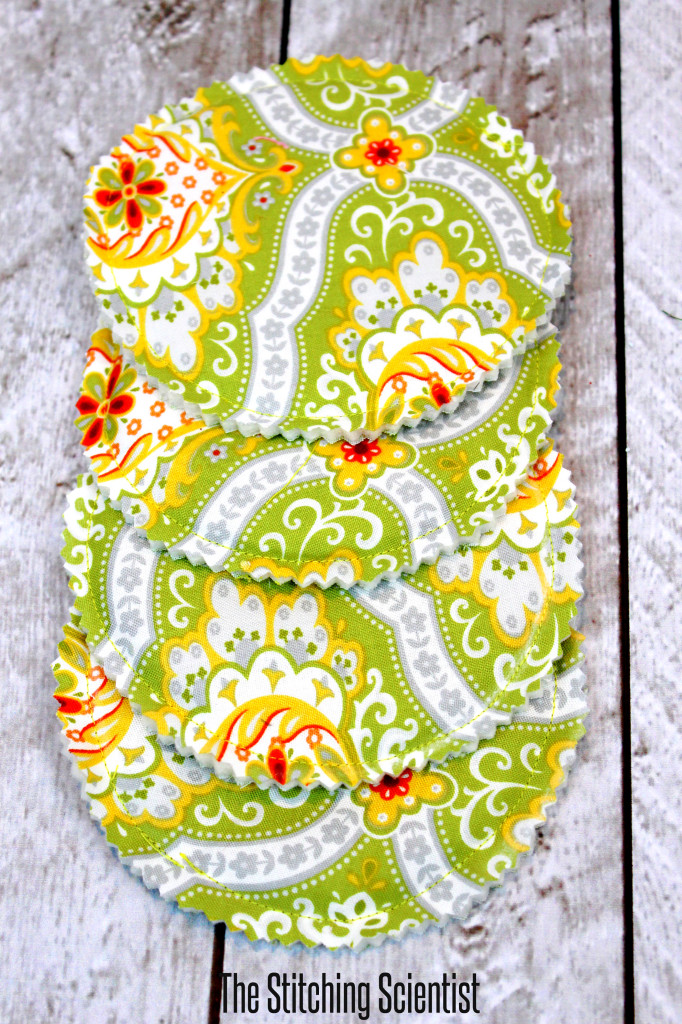 Have you tried your hand at the Vera Tote Bag yet? This would make a gorgeous gift for a friend. It takes about 3 hours to make but she will love that you took the time to make it specially for her. It is really versatile and with it being handmade, no doubt it will be the best gift she received this holiday.
Do you have a little sous chef in your family? This toddler size apron makes the cutest gift for your little kitchen helper. It is reversible so you can flip it over when it gets too dirty.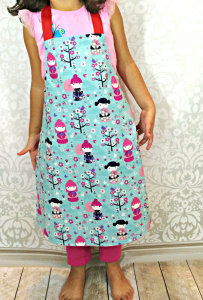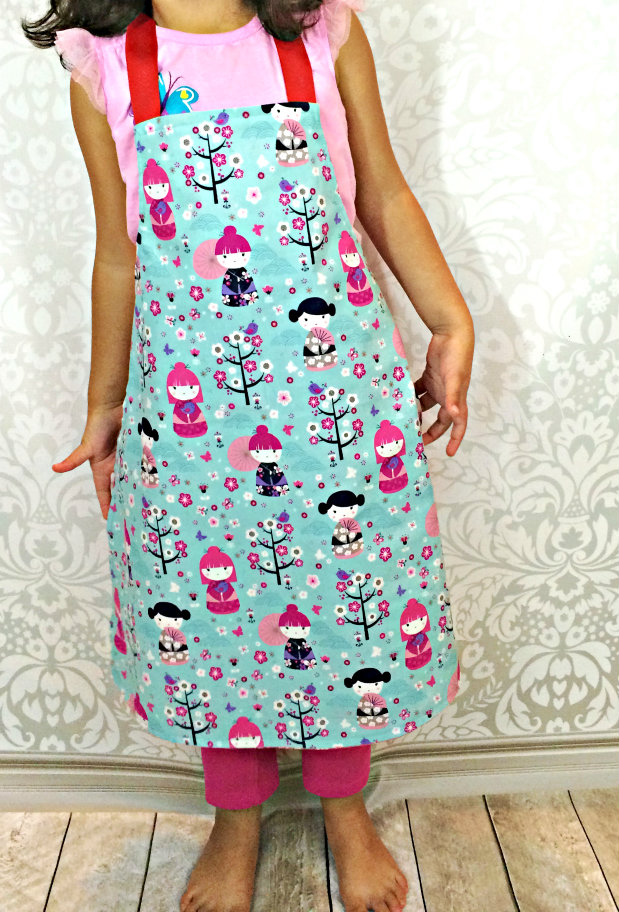 Ok, so I know I said 10 but I had to sneak this door draft stopper in! Who doesn't want to save money on their heating bill this Christmas. I am making a few of these for all the doors that draft comes through. This is such a functional gift!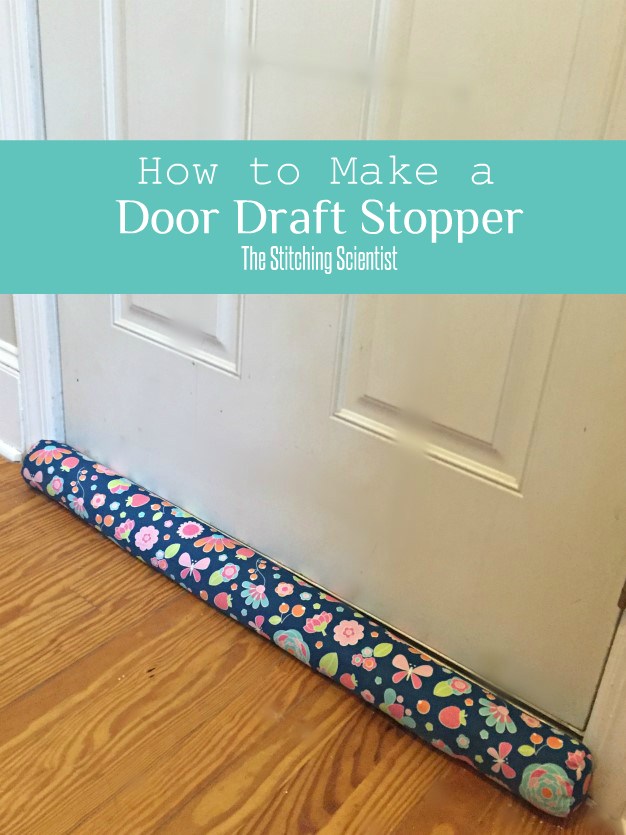 Thanks for visiting guys and Happy Sewing!