Are you looking for a pattern that's tried and true? Here are some of the most popular sewing projects in the sewing world. If you haven't tried one of these, you need to whip out your sewing machine and get going. These patterns have been sewn and shared hundreds of times. They are the most popular on social media. I actually learned to sew with some of these when I first started as they are all very beginner friendly. Some are actual patterns and others project tutorials. Let's get started.
I think everyone and their grandma has made this bag! It is so easy to make and the tutorial is very beginner friendly.
Made by Rae is one of my favorite pattern makers and she does not disappoint with this free pattern. A must have as a baby gift.
This is a tutorial not an actual pattern but still very much a must have to add to your handmade collection.
When I did this tutorial, I did not think it was going to be this popular but it is still one of the most searched items on my blog to date.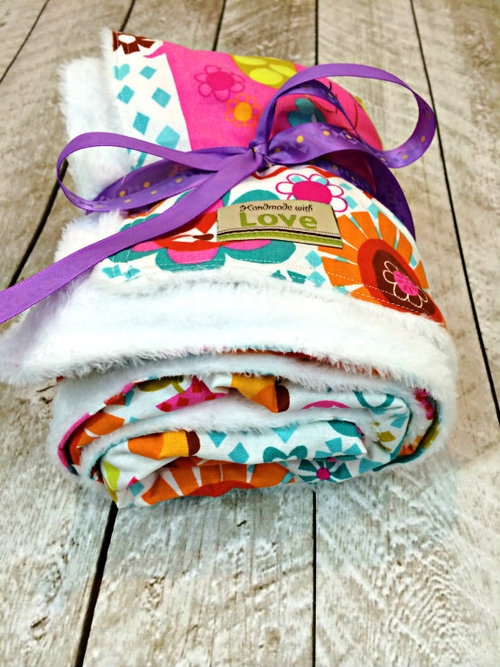 I know you have all made at least one of these circle skirts in your sewing journey. If not, you better get on it!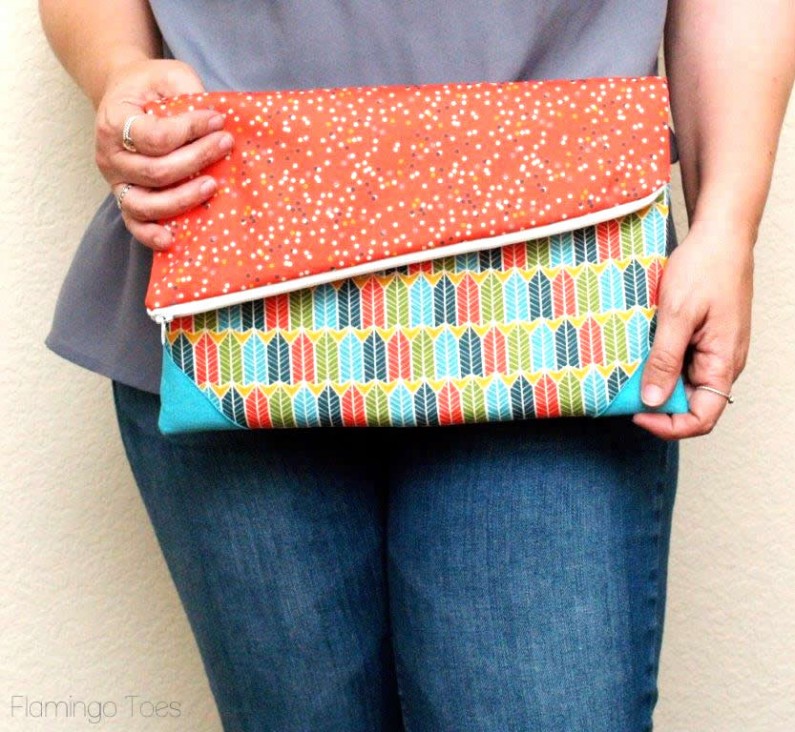 Cannot get better than this. I created a free pattern of one if you dont want to draft your own.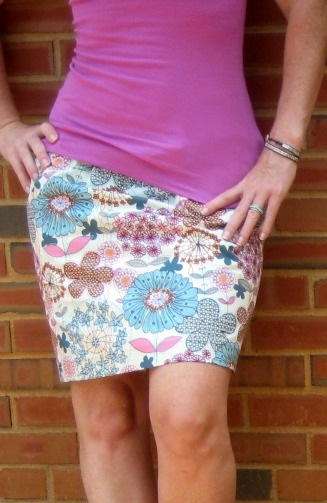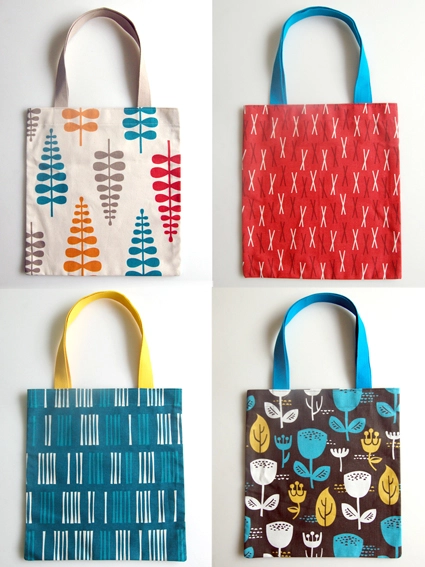 There are so many tutorials for the pillowcase dress, I honestly cannot keep track. This is one is the easiest to follow in my opinion.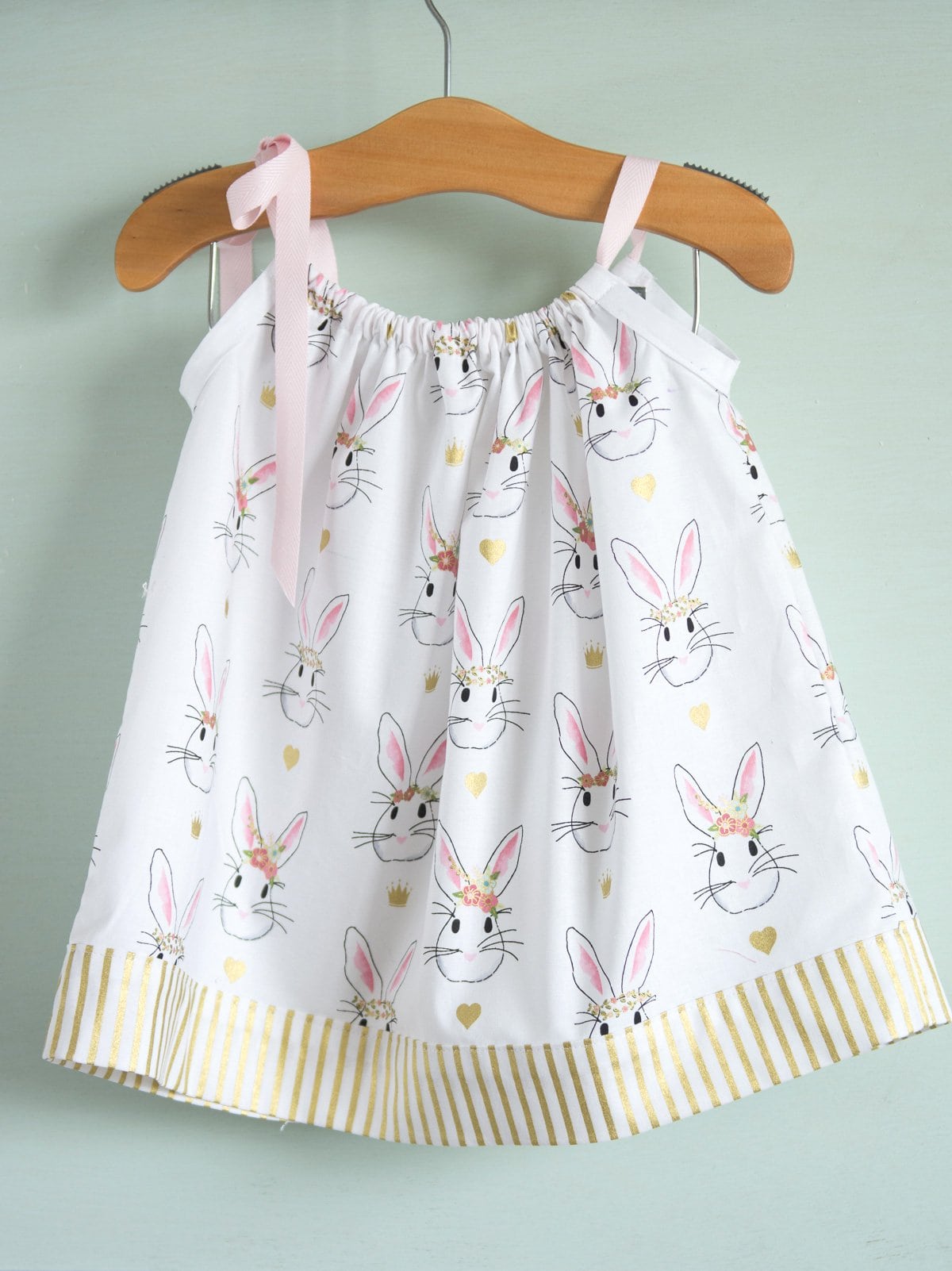 I have used this pattern so many times to create dresses for my daughter. You have to have this pattern if you have a little girl in your life.
Why didn't I think of this before I saw this tutorial! So creative! I know you guys have made a few of these by now.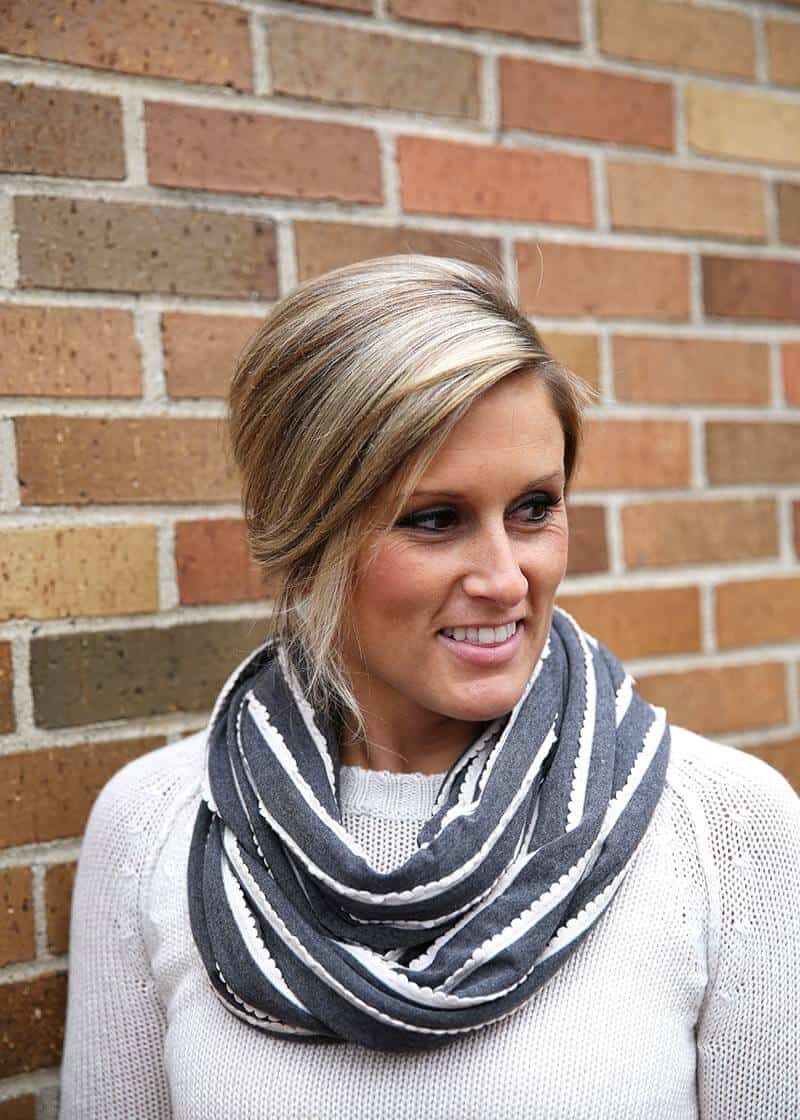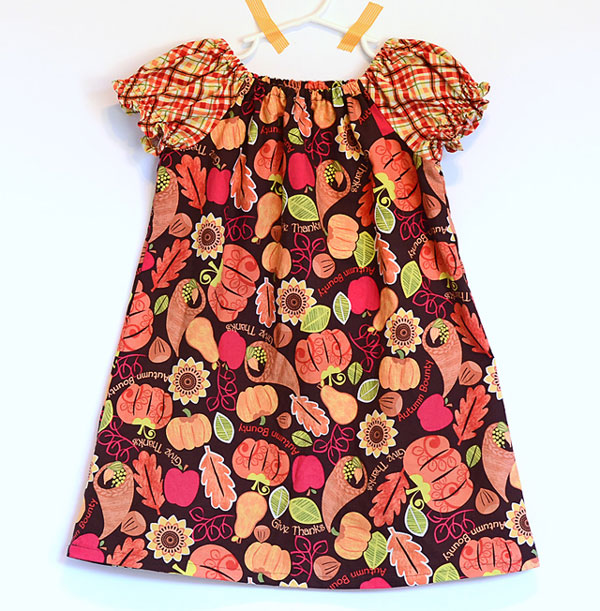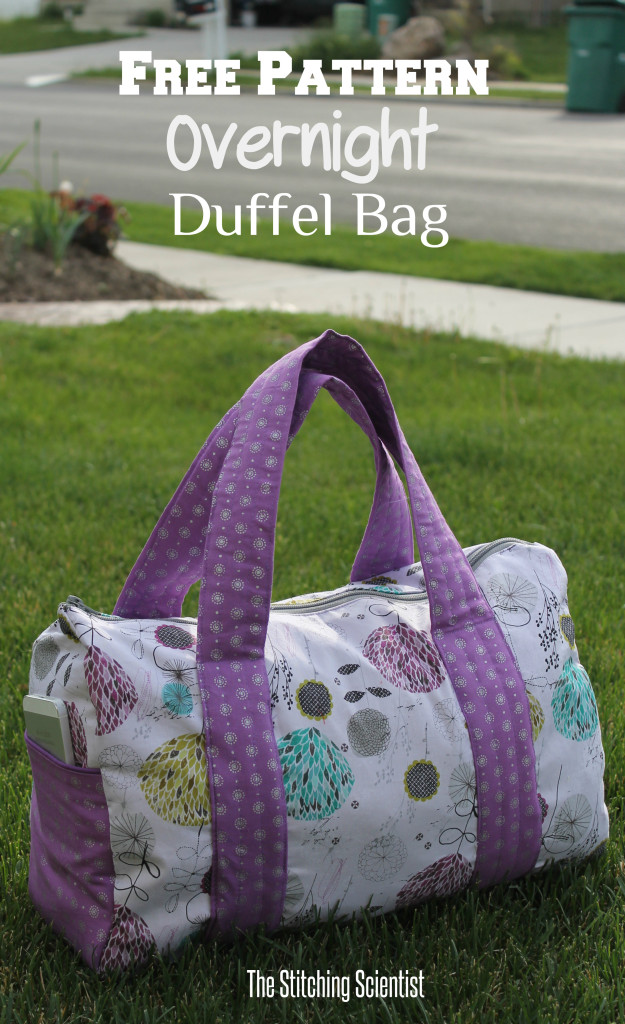 This tank is one of the projects that got me into sewing. I cannot afford expensive clothes and love that I can create my own versions.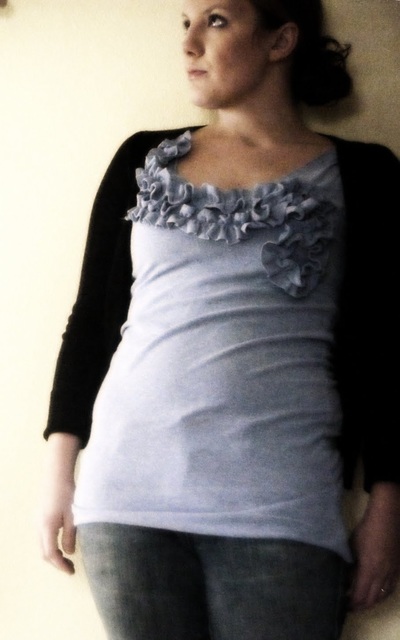 Half Square Triangle Pinwheel  Quilt
If you are looking for a simple quilt pattern that looks like you worked hours and hours on it, this is the one to try! Takes little to no time to create but looks absolutely stunning.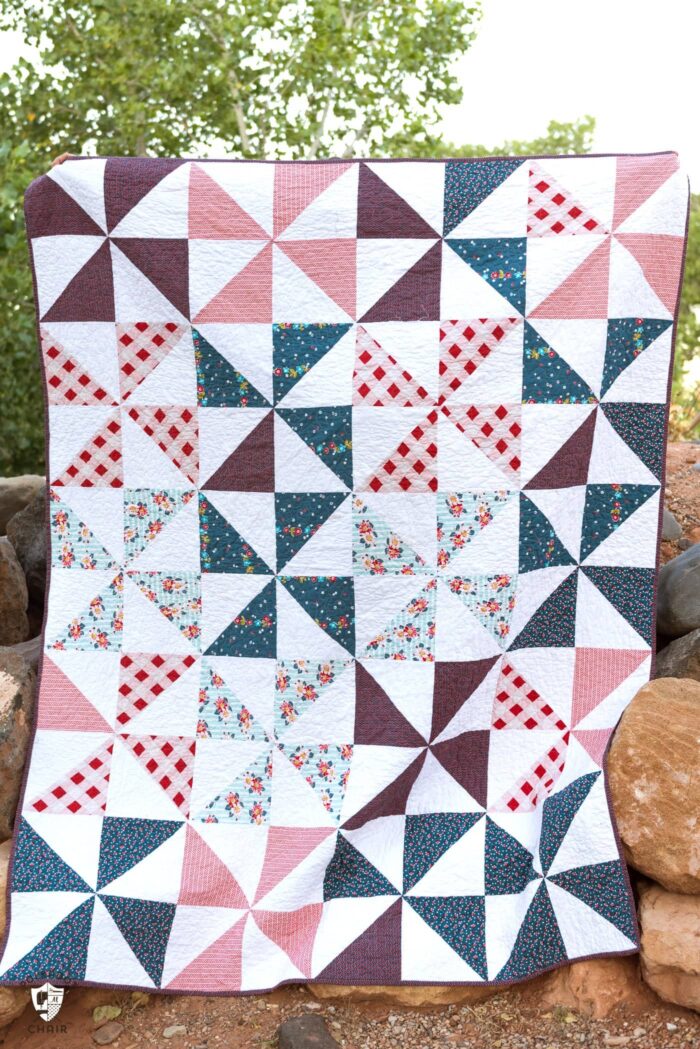 Well, there you have it…some of the most popular sewing projects online. Which one have you tried already?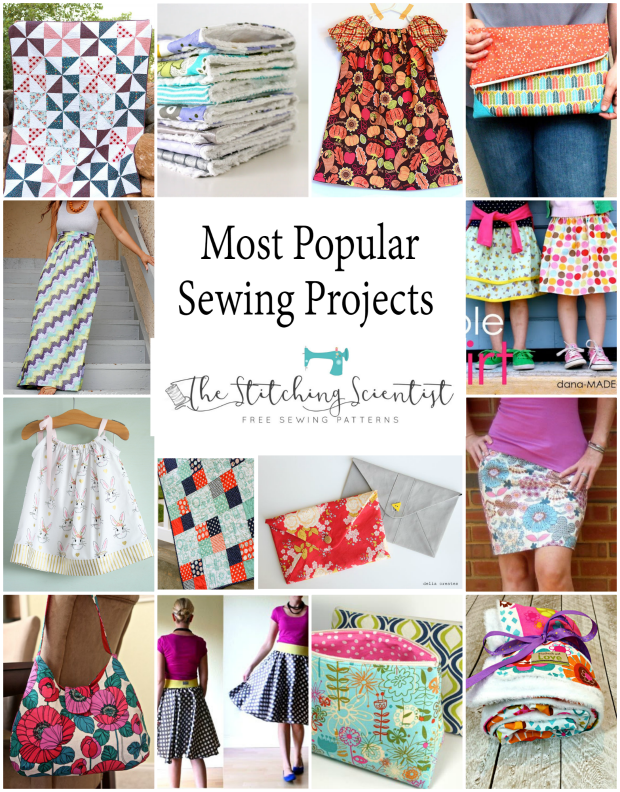 Thanks for visiting and happy sewing everyone.