Hello Everyone! It has been a while since I did a roundup on the site. Life continues to be hectic and I am struggling to find time to myself. I am hoping to get back into the swing of things in a few weeks. I am working on a fabulous bag pattern that I can't wait to share with you all. The majority of these are new but I threw in a few oldies but goodies in the mix.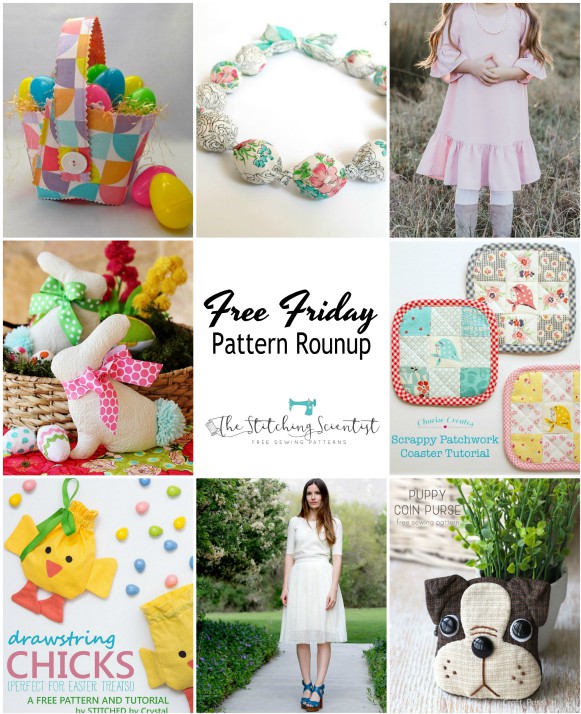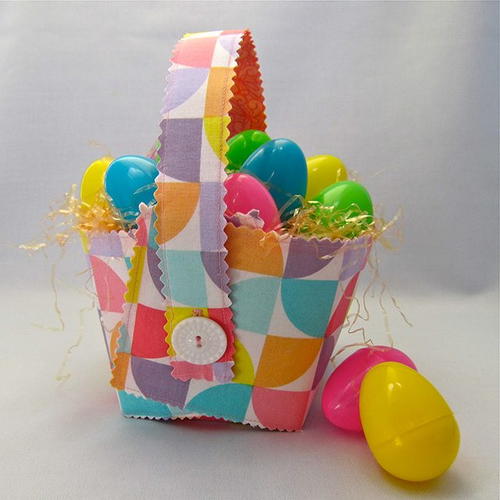 How to Add Ruffles to Leggings– I made this a while back and thought it would be a cute project to resurrect for Easter.
Drawstring Chick Treat Bag– I so need to make some of these for my daughter and her friends for Easter.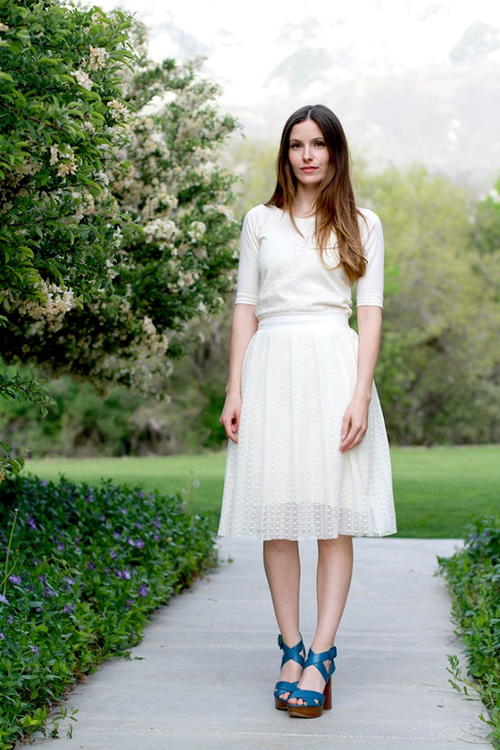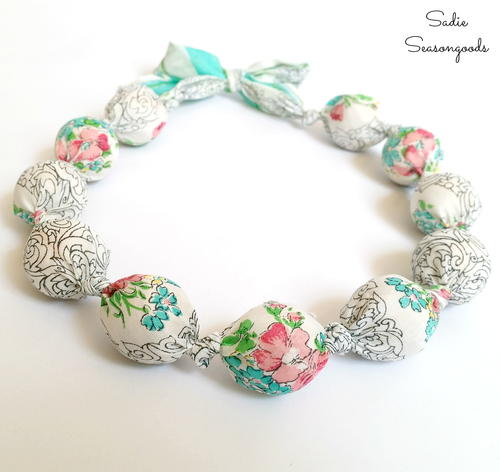 Little Girl's Ruffle Scale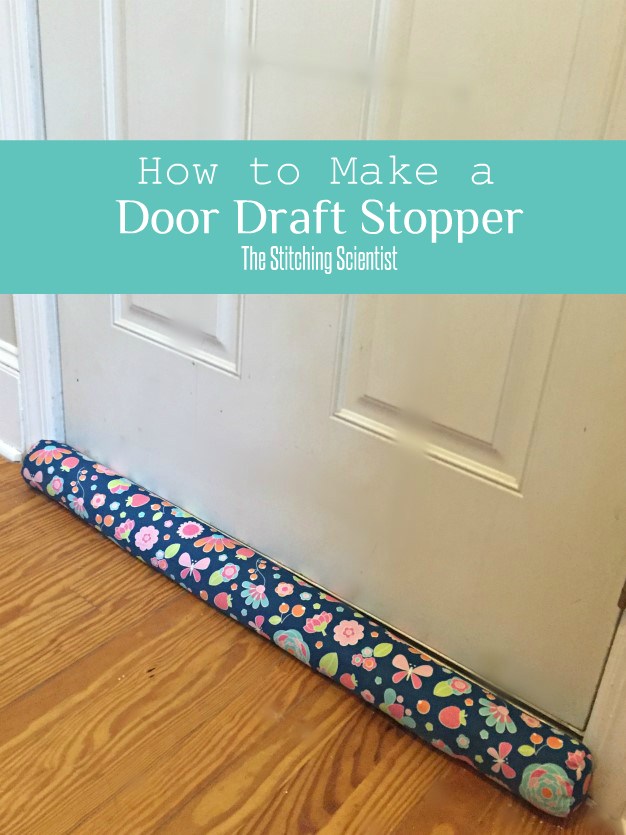 How to make an elegant fabric flower