Hey Guys! I found this beautiful fabric at Hobby Lobby during one of my fabric hunts the other day and I just knew I had to pair it with some of my champagne gold leather I had left over from a few of my most recent projects to create this free tote bag pattern. I am calling this the market street tote pattern since it looks like a little tote you can take to the market with you to grab and go with a few things. The pattern is similar to the reversible tote I did a while back. Please share pics if you guys end up making this bag. I would love to see how you mix and match your fabrics. Nizagara for sale http://valleyofthesunpharmacy.com/nizagara/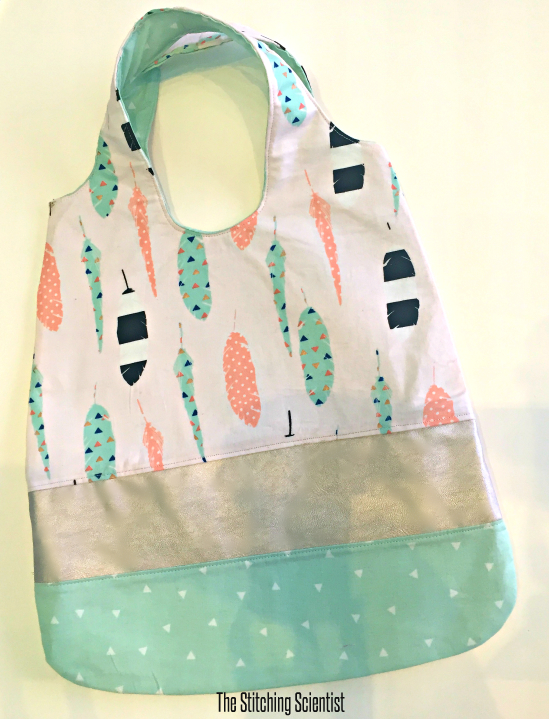 I didn't take many pictures because I honestly had no one to hold and model the bag for me. The bag is a medium size measuring about 15″ wide at the bottom and 12″ tall under the straps. You can scale up the pattern if you need it larger. You can also use one fabric instead of 3 if you don't to coordinate fabrics.
Your Supplies
1/2 yard lining
1/2 yard upper outer fabric
1/4 yard middle and bottom fabric
Medium weight interfacing
Download the pattern HERE. Print at 100%. This pattern opens in Google Docs as a PDF.
To make the bag, follow the instructions using the Reversible Hobo Beginner Pattern. The only difference is the cutting of the front fabrics. You will cut 3 pieces instead of 1 for the front and back. Cut 2 entire pieces for the lining. See below for  a picture of how to cut out your front and back pieces. Modafinil US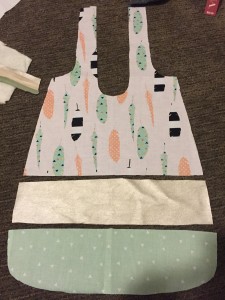 Please share a picture on my Facebook page or tag on Instagram if you make this bag. Have fun mixing and matching your fabrics!
Thanks for visiting and happy sewing!