Hope you are all enjoying your summer days! I am working on a new pattern to share with you all in a few days so until then, please enjoy some of the New Free Sewing Projects launched in the sewing world recently.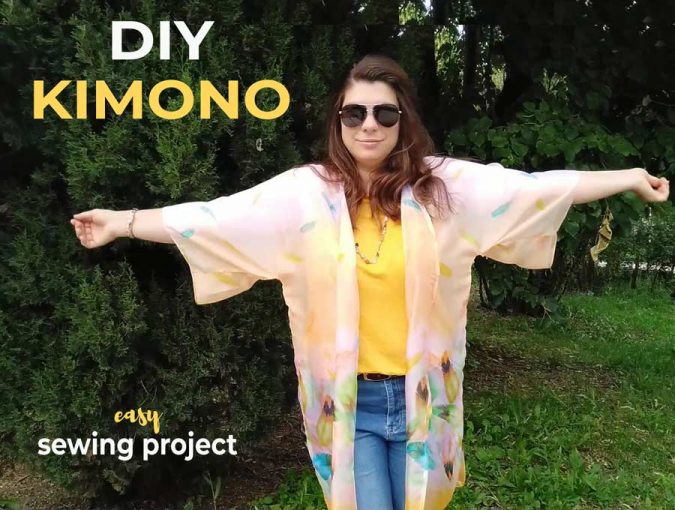 Well, that's all I could find online for you guys. I am sure you can find something on the list to whip up this weekend.
Thanks for visiting and Happy Sewing!