I know I am late but Happy New Year! Can you believe how fast last year flew by? For me, it was an extremely productive year. I did a lot of home remodeling, ate healthier and survived single parenthood. I didn't do any much sewing as I would have liked. To be honest, it has been so difficult to find time to focus on sewing. With my daughter coming home with homework now and enrolled in extracurricular activities, my schedule is packed. I am really hoping that I can get more done this year.
In terms of sewing, last year was still a success. The blog made AllFreeSewing's Top 25 Sewing blogs! This is so cool for me as just a few years ago, I didn't even know how to thread a needle. Thank you all for your support in making this blog a success. I can't wait to see what this year brings. I believe the most popular sewing project for 2017 was The Lauren Bag.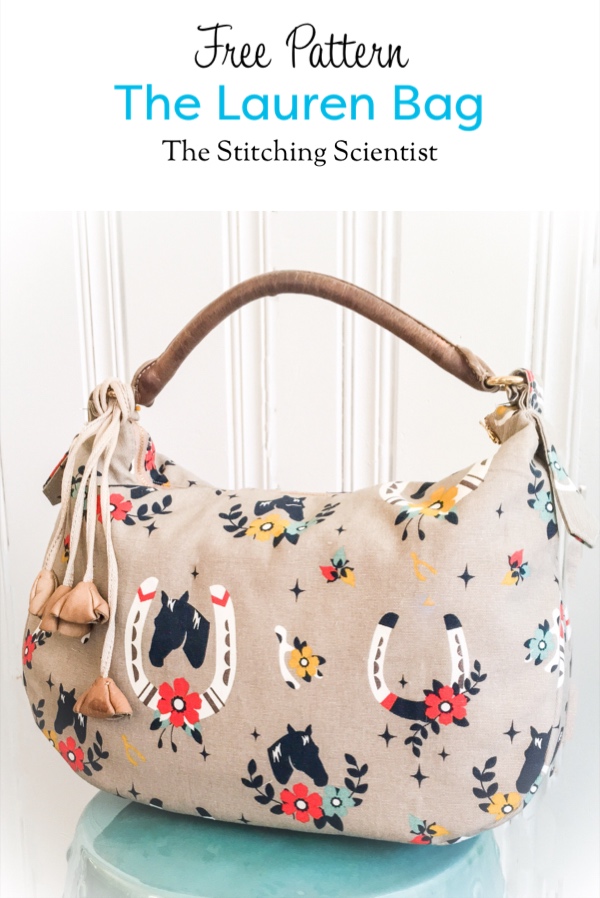 This bag made the Top 100 Sewing Projects of 2017. Did you make anything from the blog last year? If so, what was it? If you haven't checked out the list for AllFreeSewing, you should do so. There are so many projects to choose from and they are all free! Can't get better than that. They are also ranked based on your sewing skill level. I still consider myself a beginner so I tend to lean towards to quick and easy projects.
For 2018, I have a few more bag patterns I want to get done. I also want to start sewing more for my home. I started with the DIY Ottoman this month and hoping to get some more done this winter.
I hope you all continue to follow me in this world of fabrics and design. Thank you again for your support.