Hey all! I have been been traveling a lot lately and almost everyone is wearing some sort of face mask. So, instead of paying $100 for what used to be $1 , I decided to make a few for myself and share with you on how to sew a face mask. Keep in mind that this won't prevent you from getting a virus. However, I like wearing one because it helps stop my bad habit of face touching. I also like wearing mine when I clean my house to help block out some of the scents from disinfectants and cleaners. Again, people wear for different reasons. This face mask won't prevent you from getting a virus. Enjoy this Free Face Mask Pattern. I also did a Child Size Face Mask tutorial if you need one for your child.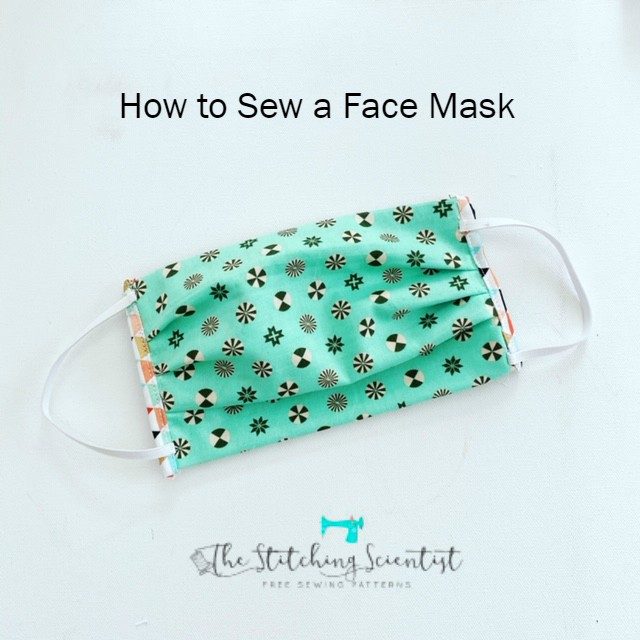 This is a super simple tutorial. It's pretty much a rectangular piece of fabric with pleats and elastic on the side. The pleats help give the extra room needed to breath comfortably. 
Lets Get Started
Here is what you need to get started on an Adult Size. Here is a tutorial for Child Size Face Mask.
*You made need to add an inch to the elastic if you need extra large size.
I did a PDF download for all instructions. You can DOWNLOAD HERE for FACE MASK PATTERN or see below for one image so you can print and keep. Hope that is useful. Again, you can change this up as you see fit.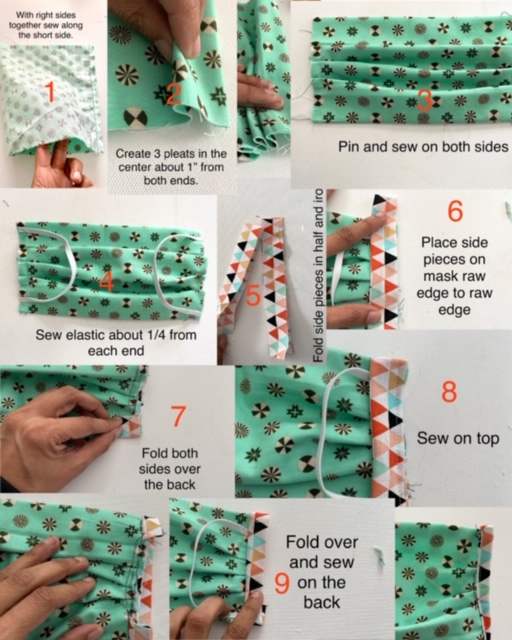 Well, there you have it! Whip up a few of these babies for your friends and family if you feel need to wear a mask for whatever reason.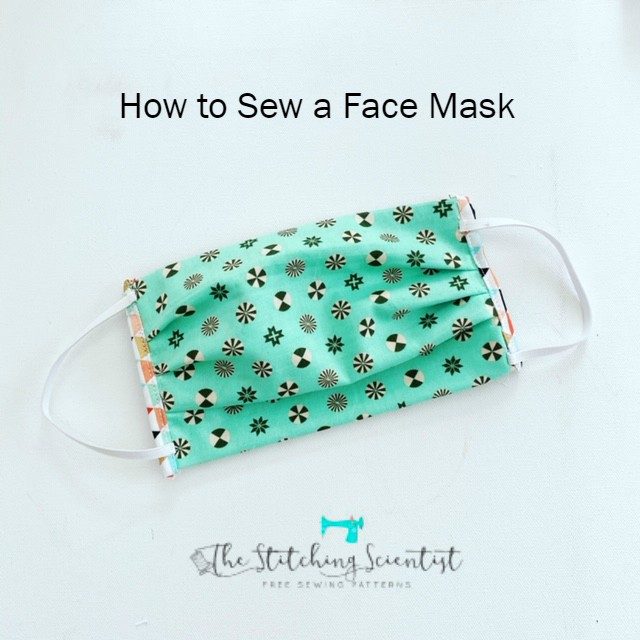 Thanks for visiting and Happy Sewing!
Disclaimer: This mask will not protect you from COVID-19 Coronavirus.