Hello everyone! I hope you are all enjoying the fall weather. It still feels like summer where we live so no complaints here. I feel like I do most of my sewing in the fall/winter since I am not outdoor as much. I am working on a few new patterns soon that I am hoping to release soon. In the meantime, check out what other free patterns are launching in this week's Free Pattern Friday Roundup.
"Adorable" is an understatement for these skirts! I have seen this fabric all around the internet and wanted a quick and easy pattern to create a mermaid skirt for my daughter. This is it!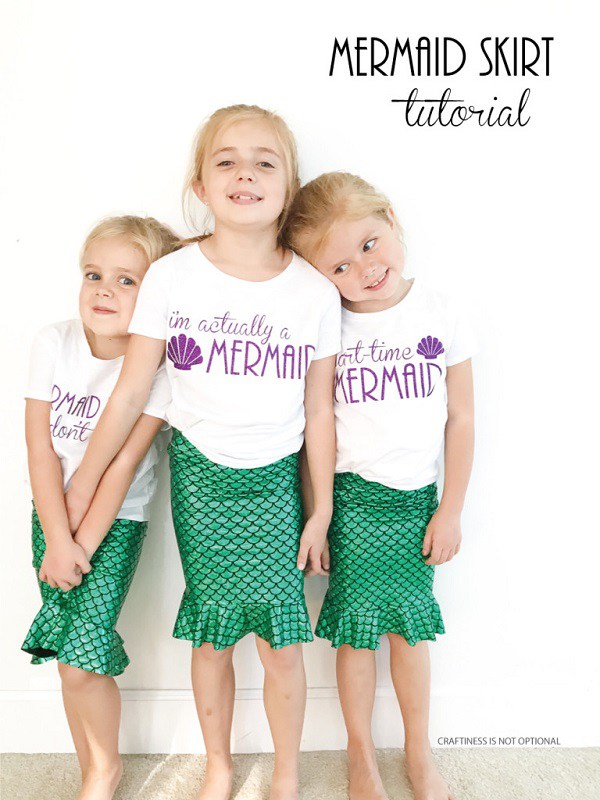 Definitely making a few of these for my Zoey for Christmas pictures. These are so simple to make. Perfect gift for the dog lover in your family.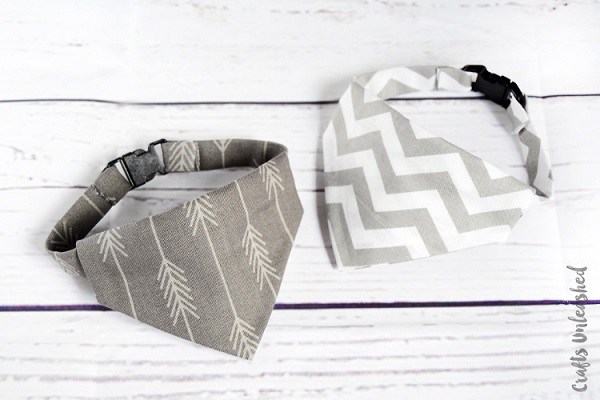 How awesome would this be as a gift this season? I can sit back and watch a movie while making a few of these babies.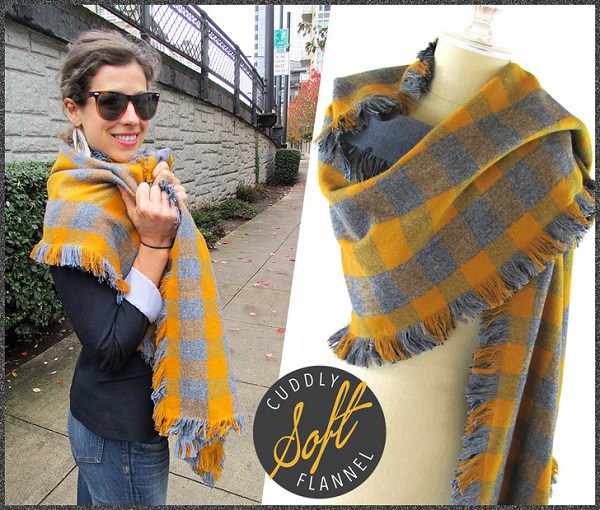 I have a few wallet organizers already but you can never have too many. From my favorite blogger, Deby from So Sew Easy.
I am definitely making one of these aprons for my mom for Christmas. How precious would this be with some Christmas fabric.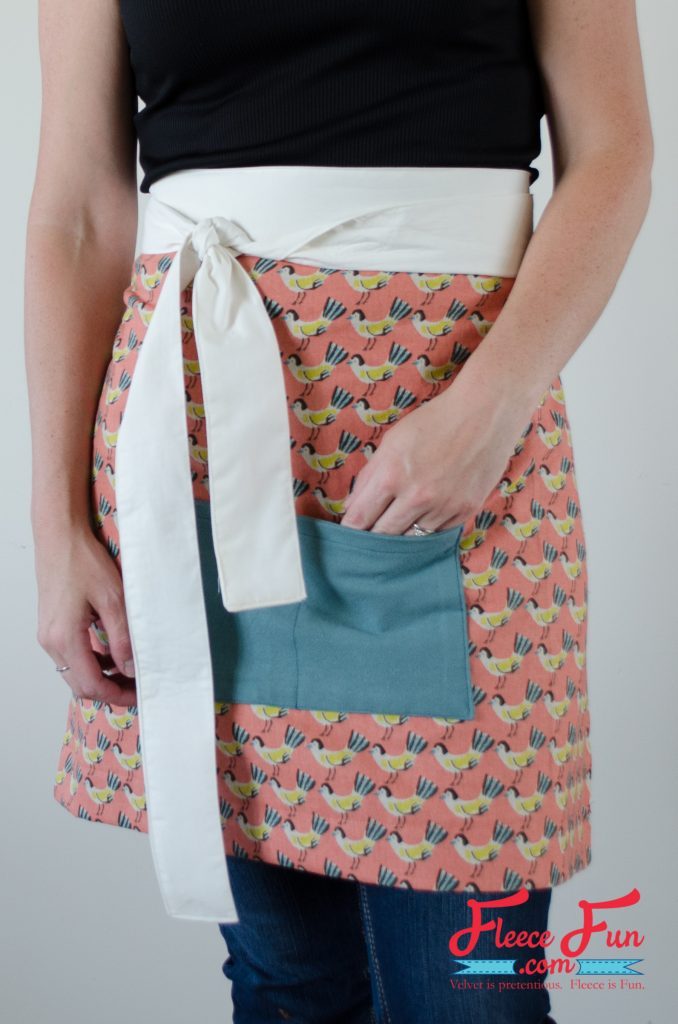 This would be excellent for leftover Thanksgiving dinner while showing off your creative side at the same time.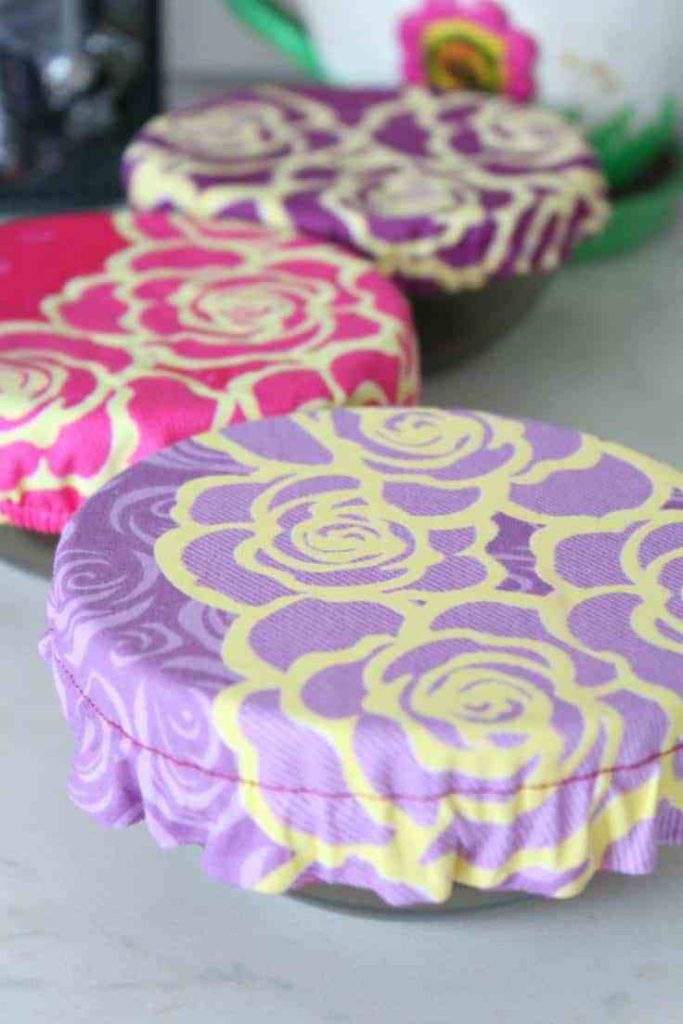 Again, another gift idea that is really simple to create.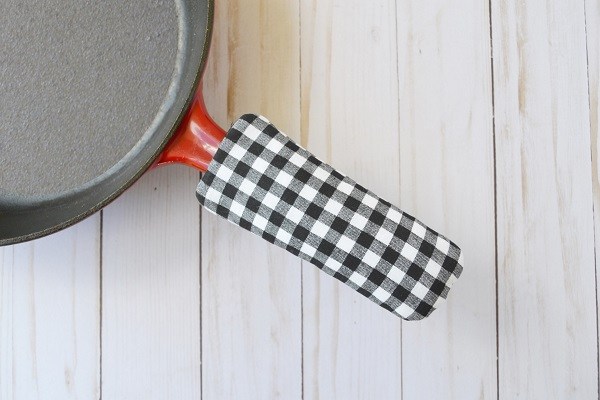 Love this idea for a top. My daughter does not have this pattern so it looks like this may just be the next top I sew for her.
Oh my! This looks time consuming but how amazing would it be to create one of these for your flea market hunt.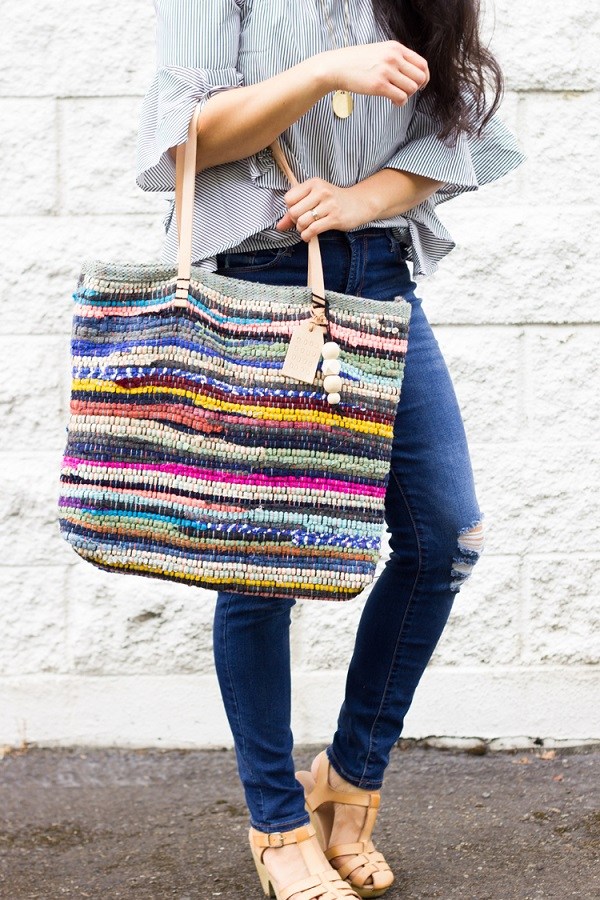 If you are like me and always losing your passport, phone and change at the airport. You need to make yourself one of these adjustable organizers.
I am not sure if I can bring myself to spend the time to make a hoodie but if you have some cool fabric and want to take a stab it, this is a fab pattern to get you started.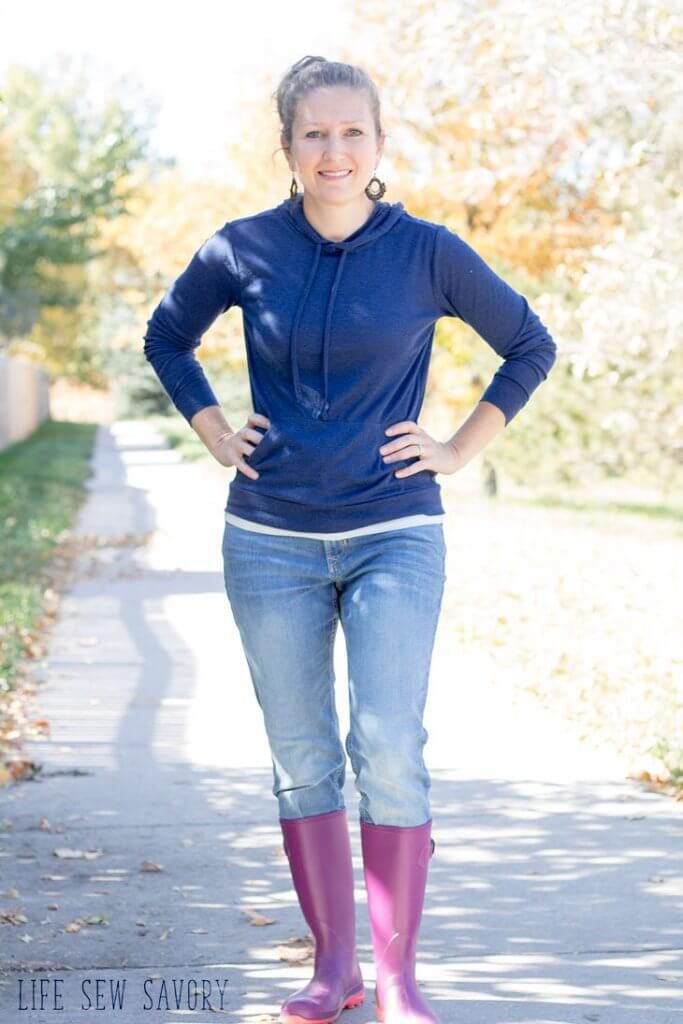 Girls Sweet Rose Dress Pattern
Hope you guys enjoy this week's Free Friday Pattern Roundup!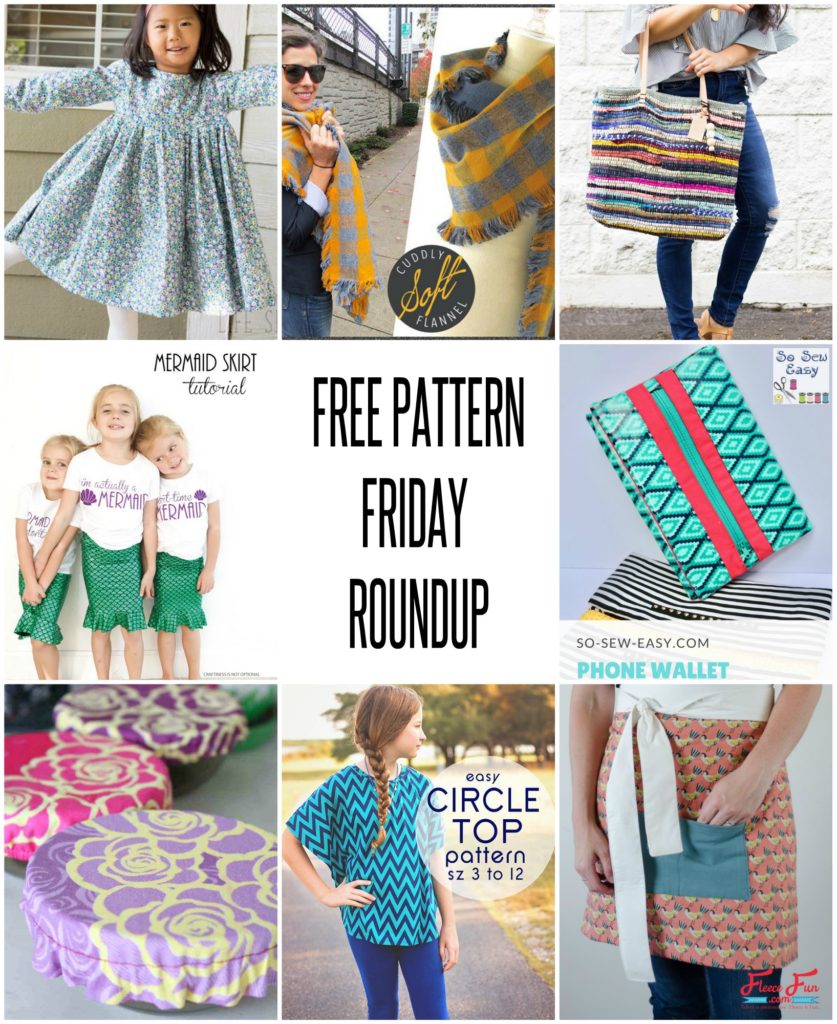 Thanks for visiting and happy sewing!