Can you believe the summer is over already? It flew by way too fast. On a bright note, it's time for fall sewing projects. Here are some of my favorites from the last few weeks. There are tons more but I like projects that I can whip up quickly and functionally use. There are  quite a few from this week's Free Pattern Friday Roundup that I am planning on making, so stay tuned.
Fold Fabric Prairie Pointed Pumpkin
How awesome is this pumpkin! I am definitely going to make one of these babies with some of fall fabric scraps. It is so pretty for indoor fall decor.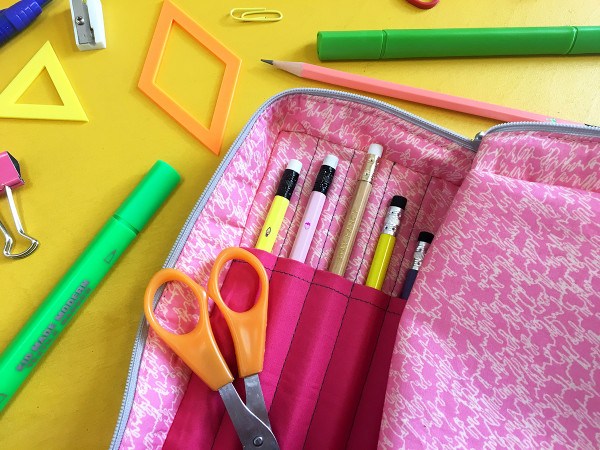 School already started for most children but it still isn't late to make some of these pencil cases. The open-wide design makes it easy to use.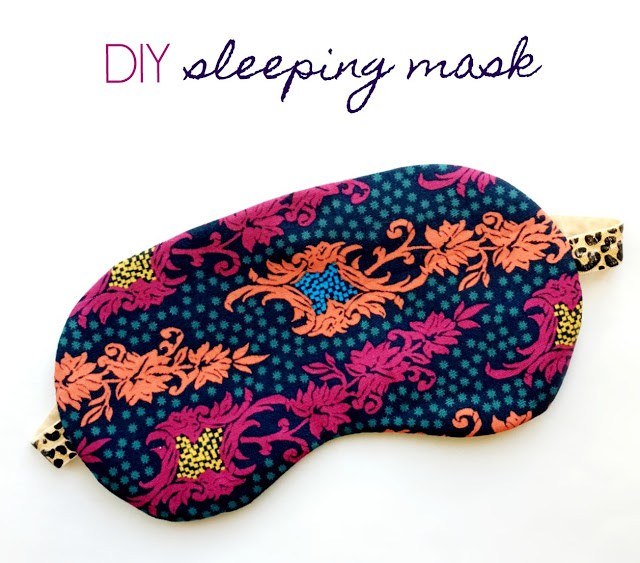 I am so making one of these for my daughter. We received a sleeping mask during a flight last year and she has been wearing it every since!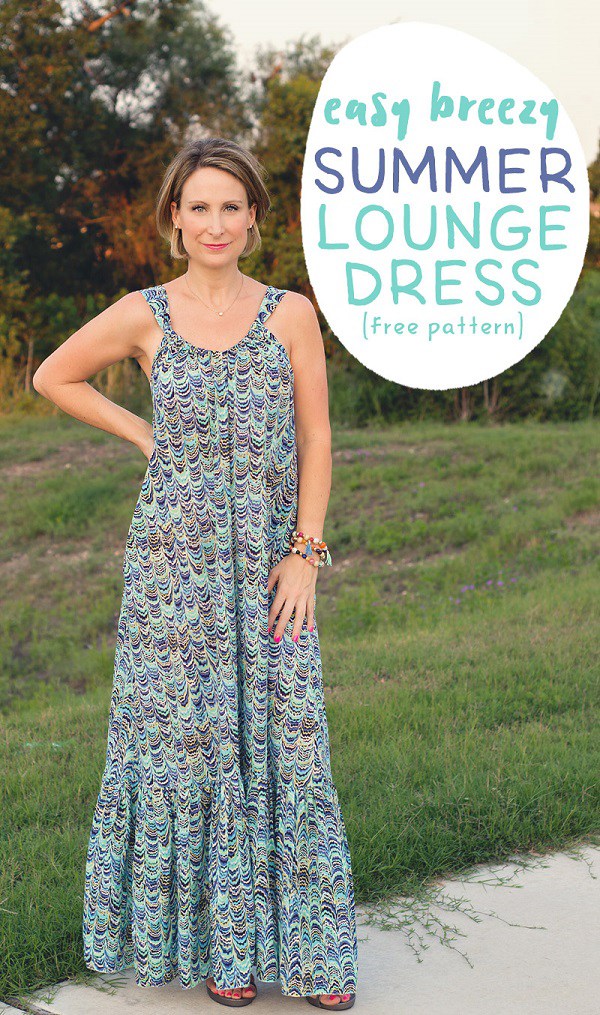 Not because summer is over means you cannot still make dresses. Pair this one with a jean jacket and you are ready for fall festivals.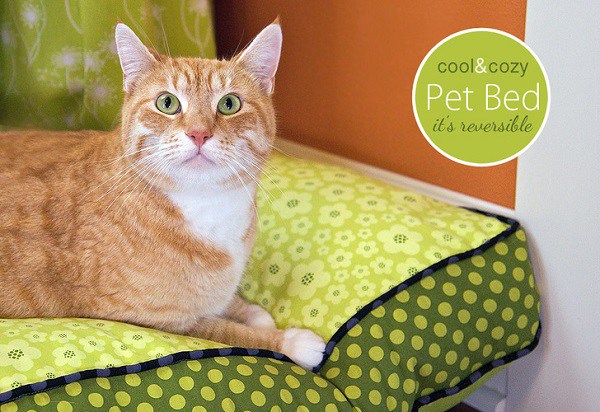 If you are a pet owner, you can never have too many pet beds. We have about five all around our house.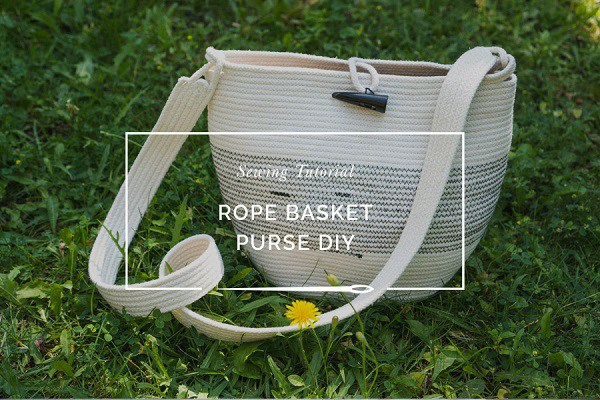 I have always wanted to make one of these rope bags but never got the time. This one seems pretty easy and I am tempted to try it.
My unicorn obsessed daughter will love for me to make one of these for her. So adorable!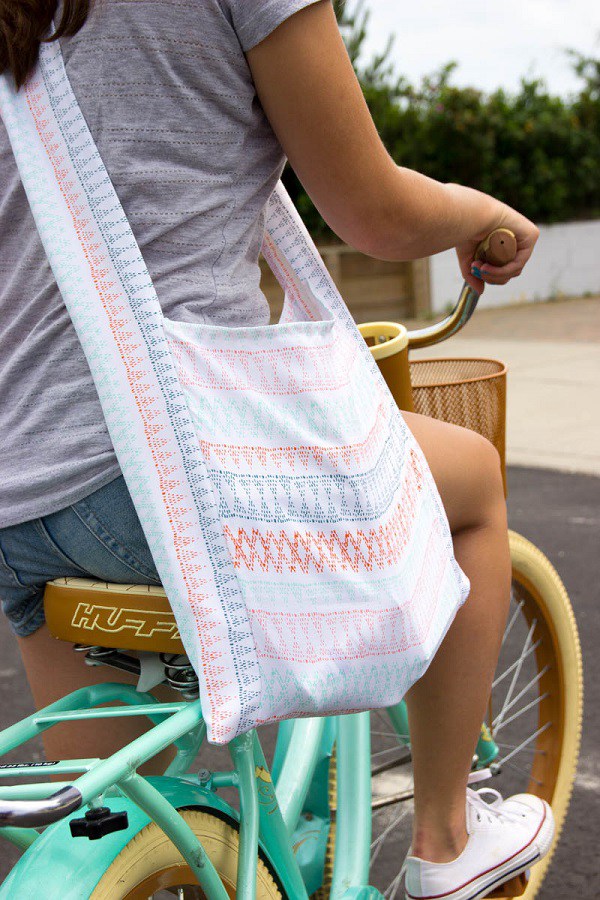 This sling bag will be perfect for fall bike rides to store water bottle and riding essentials.
Fabric Stacked Stuffed Pumpkins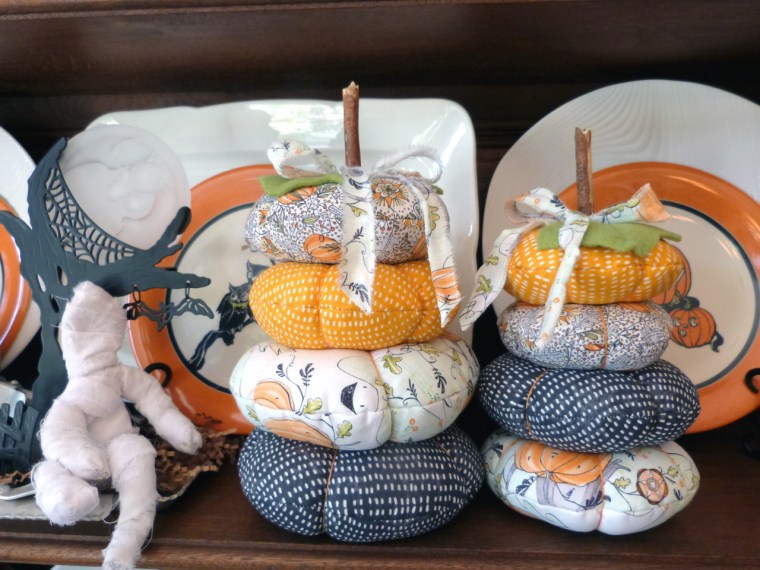 Every year I plan on making fabric pumpkins but never get around to it. Hopefully this year I can find some time to make this pretty babies.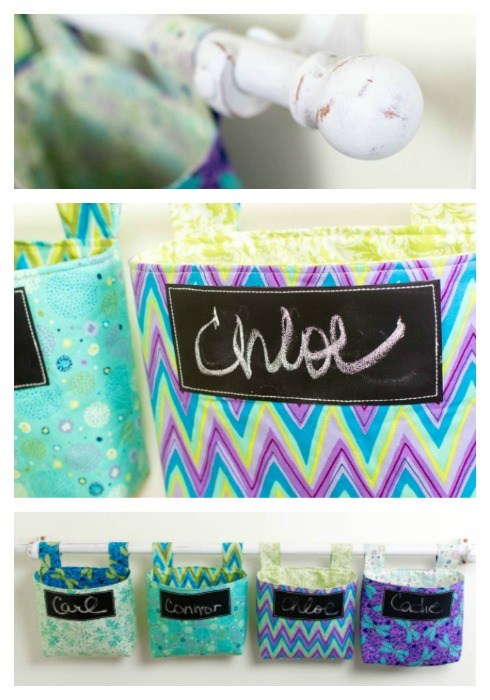 How adorable are these hanging storage bags! Perfect for organizing a playroom.
Another one of my favorite projects from Deby. Love how tiny and cute this is as a coin storage keychain.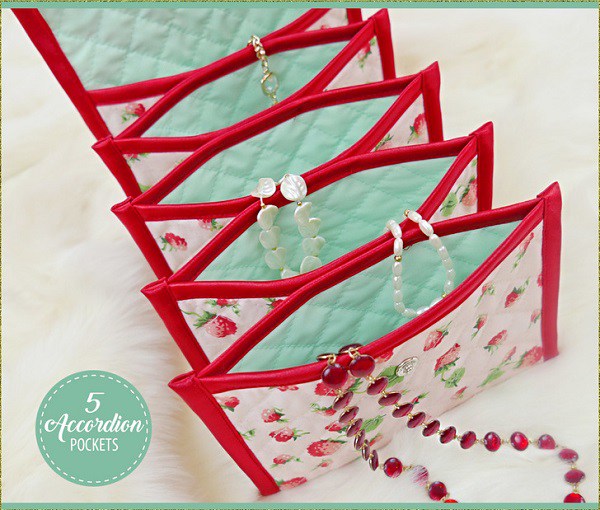 I cannot believe I never thought about this idea! How clever to do this jewelry case with accordion pockets. Love!!
This project comes with a free pattern for girls of all ages. I think I may have to make one for myself.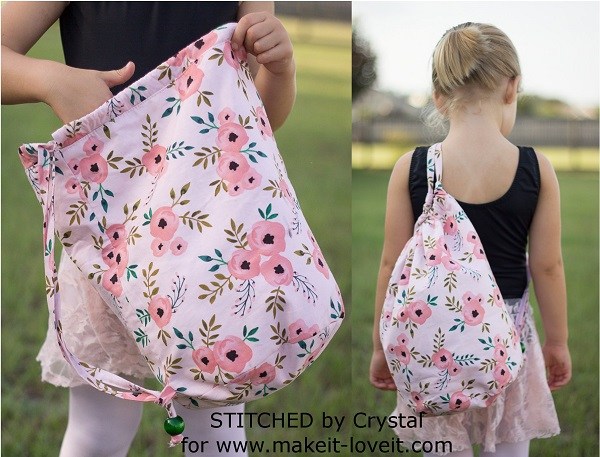 This is such a pretty bag for that little lady in your life. It seems so simple to make and would be the perfect handmade gift.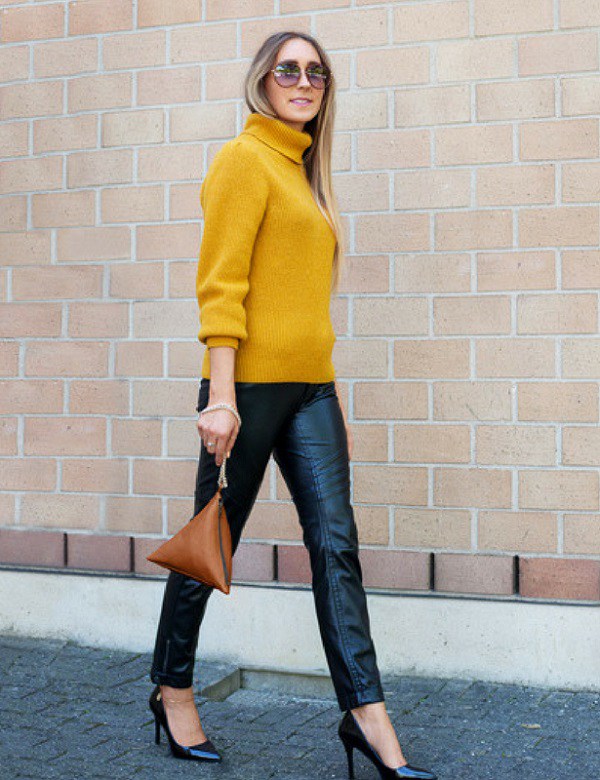 This Pyramid Pouch looks like it's from a designer! I want one.
This is such a cool and functional idea. Love it!