Hello Fellow Crafters,
I am partnering  with Friends of Ruwenzori Foundation and  KIDA , non-profit charitable organizations that do educational and health awareness work in rural Uganda.
KIDA's mission is to "empower people to take care of their own lives." In following with their mission statement, we are trying to raise money to buy sewing supplies and support a small sewing school in Kitojo, Uganda, a rural village 25km from Fort Portal, Uganda. The goal of the school is to educate young girls and women in a trade in which they can provide for their families and themselves through a sustainable profession.

100% of the money raised here will be used to:
– Buy different types of sewing machines
-Provide utilities  for the school
– Buy bolts of different types of fabric
– Buy necessary sewing supplies
-Give scholarships to girls so that they have the means to attend the school.
-Pay staff and helpers
We will be posting pictures of everything purchased and testimonials of the women receiving the items donated by this campaign.
If you prefer to donate sewing materials rather than money, please contact me.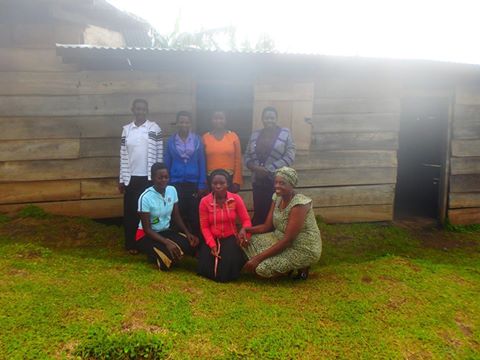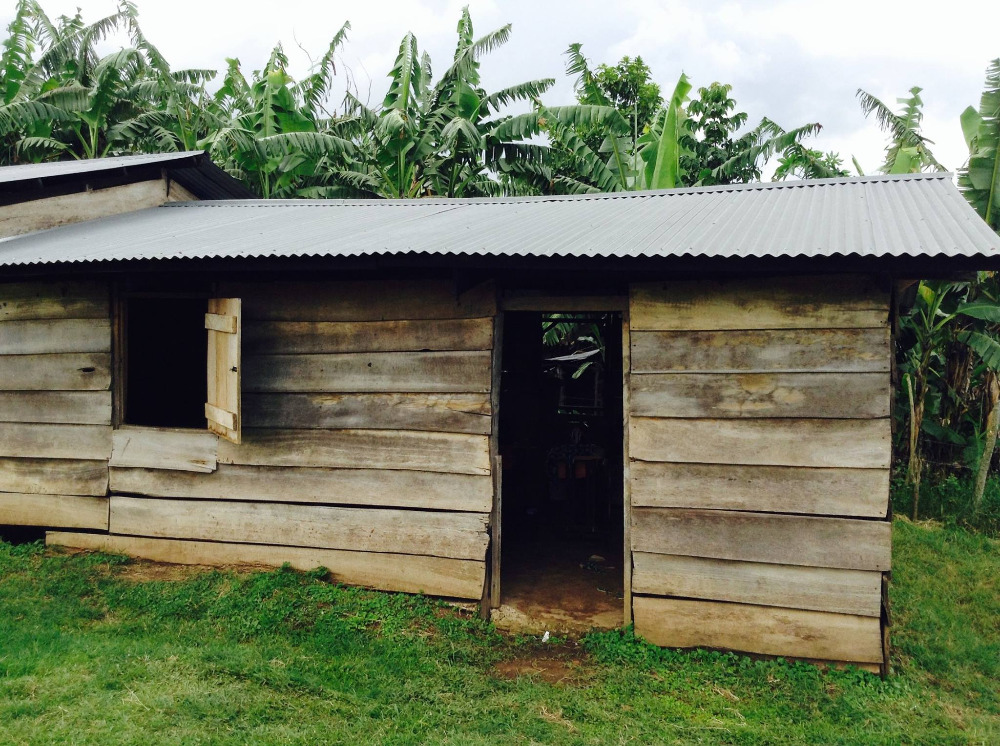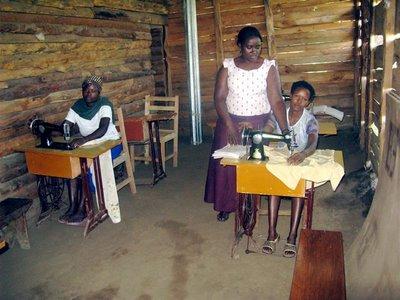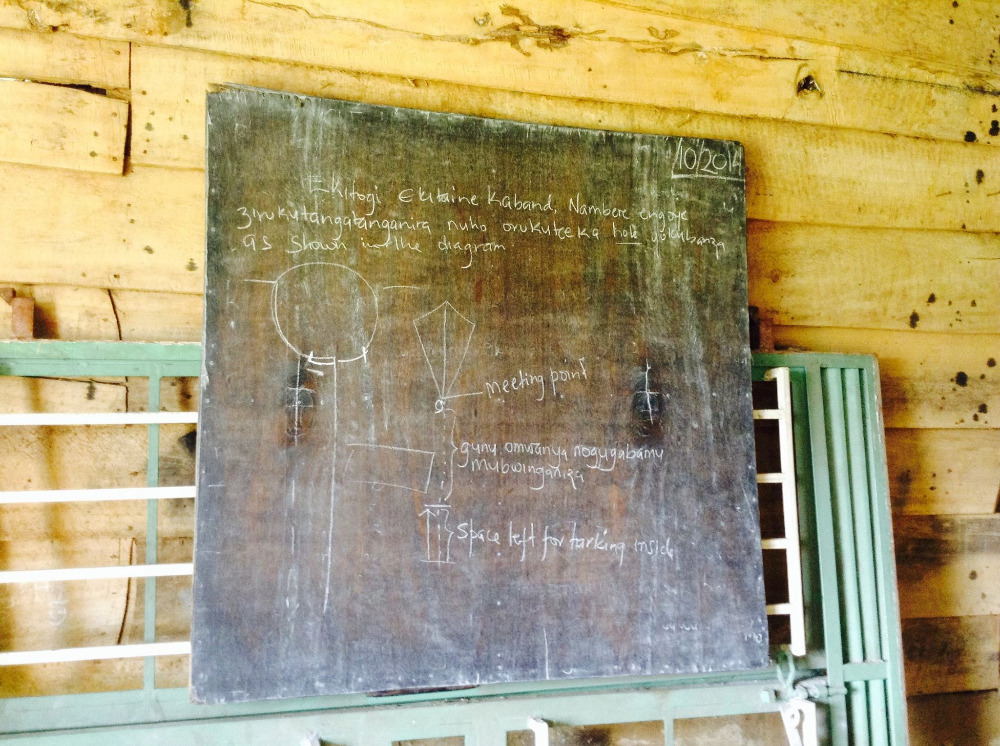 Thank you so very much!